Political Affairs
Statement of the representatives of the eastern region in Government of National Unity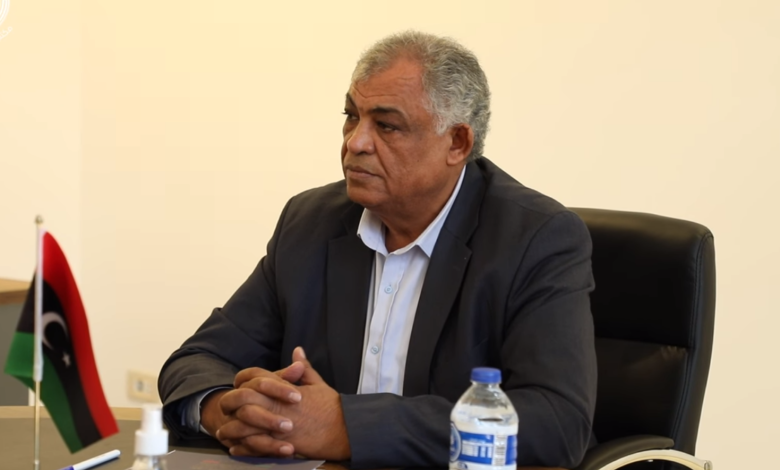 Libyan Cloud News Agency – Benghazi
Representatives of the eastern region in Government of National Unity held a meeting in Benghazi on Sunday.
The Deputy Prime Minister headed the meeting, in presence of a number of ministers, deputy ministers and mayors of municipalities.
In a statement, the representatives said that the Prime Minister Abdul Hamid Al-Dabaiba did not adhere to the political road map and to his national responsibility.
They indicated that their meeting aims to put an end to direct and indirect attempts that would obstruct the electoral process scheduled for December 24.
The statement called on the executive authority to realize that it came as a result of the road map, and that it was built on the basis of geographical balance to ensure fair distribution and equal opportunities.
The representatives explained in the statement that Al-Dabaiba did not abide by the terms of the political agreement regarding the unification of institutions and the equitable distribution of resources through legal means between the three regions.
The statement accused Al-Dabaiba of issuing statements independently in the name of the Council of Ministers without consulting with the Council of Ministers.
The representatives demanded the immediate relocation of the government institutions that originally existed in Cyrenaica (east Libya) to their origin place, the urgent opening of electronic clearing between banks, and the activation of the terms of the political agreement in order to guarantee the rights of all regions in the Libyan state, including the Cyrenaica region.
The representatives deplored the intransigence of the Prime Minister to name a Minister of Defense, and his media statements which they said do not serve the higher interest of the state and increase the division in the country.