Political Affairs
State Property Department in Misrata warns of dealing with aggressors against state property
#Libyan_Cloud_News_Agency - Misrata.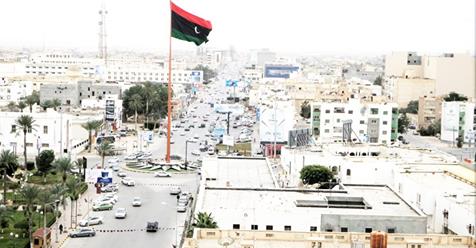 The Office of the State Property Department called on Misrata not to deal with the aggressors against state property of all types – forests, camps, administrative buildings, agricultural and development projects and others.
In its statement issued yesterday, the department warned the aggressors and those who deal with them of legal accountability.