Political Affairs
Spokeswoman: There are no discussions regarding sending an EU military mission to Libya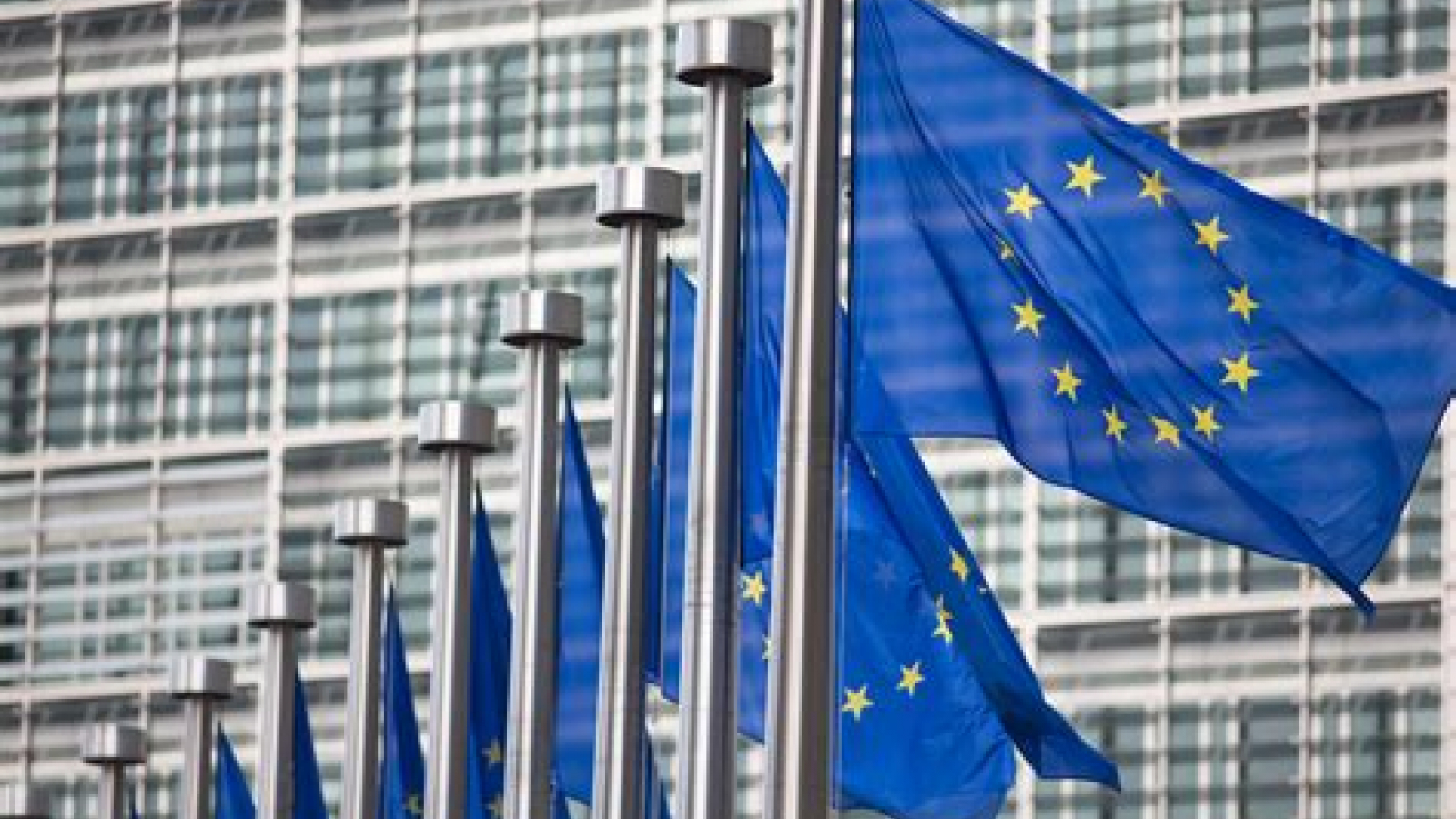 Libyan Cloud News Agency – Brussels
Nabila Massrali, a spokesperson for Foreign Affairs and Security Policy of the EU confirmed that there are no discussions regarding sending a military mission to Libya at the present time.
Massrali stressed in a statement that the European support for Libya continues through a civilian and military mission in the Mediterranean (IRINI).
The spokeswoman refused to comment on what she considered a leaked document issued by the Department of Foreign Relations in the EU, which includes a set of ideas on the future of European dealings with the Libyan file.
Massrali reiterated that the European Union wishes that the comprehensive Libyan national dialogue would bring tangible results, and that elections take place on time and the ceasefire agreement be fully implemented.
She noted that the ceasefire agreement provides for the withdrawal of all foreign forces and mercenaries from the Libyan territories.