Political Affairs
Sayala receives official invitation to attend Palermo conference
#Libyan_Cloud_News_Agency -Tripoli.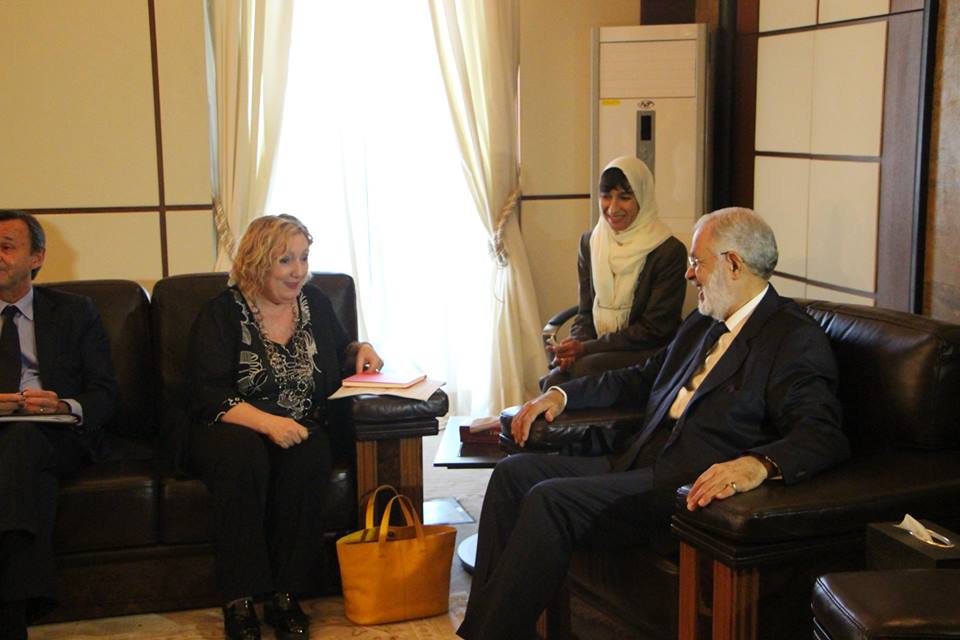 The Foreign Minister of the Government of National Accord GNA, Mohamed Sayala met with Italian Deputy Foreign Minister Claudia Emanuela on Monday morning. She started her visit to Libya at the Foreign Ministry and visited the first deputy in the presidential council, Ahmed Maiteq.
This visit comes within the framework of the support and development of Libyan-Italian relations. An official invitation to the Palermo conference was presented to Libya. The conference will be held on 12-13 November. The meeting also discussed several issues of mutual concern between the two countries.