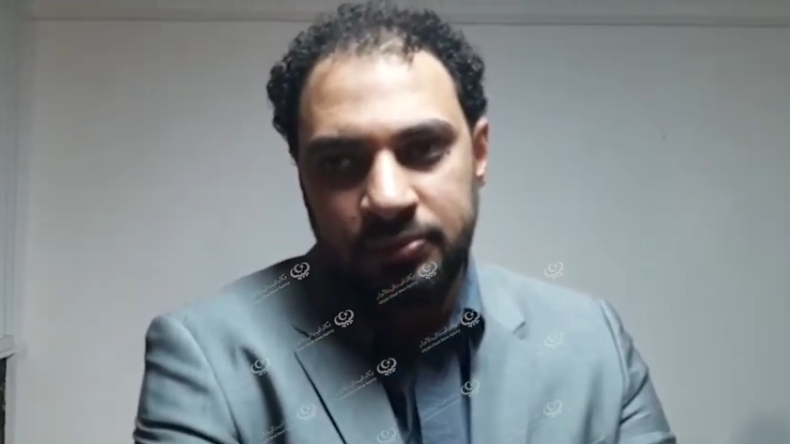 Libyan Cloud News Agency – Sabha
The mayor of Sabha Municipality, al-Shawish Gharbal, said that he had urged the commander of Sabha Military Zone to close the gates of Sabha and allow the movement of humanitarian cases and the transportation of goods only.
He added that the municipality is coordinating with Sabha Court of First Instance to postpone the conclusion of marriage contracts during this period in order to confront the Coronavirus.
Gharbal confirmed that work is underway to provide foodstuffs, fuel and cooking gas to local citizens.