Political Affairs
Sabha Municipal Council deplores the closure of Sabha International Airport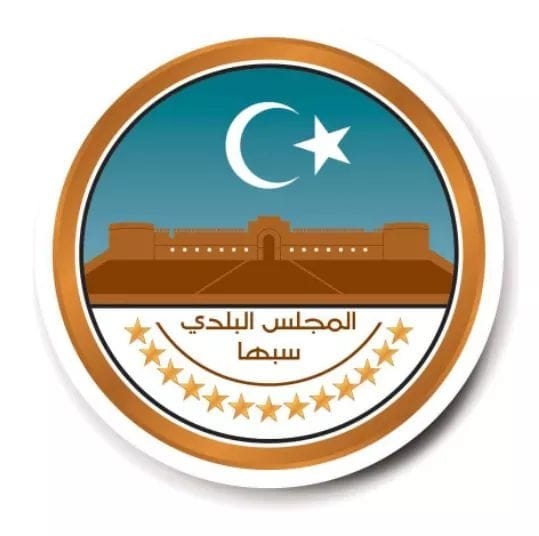 Libyan Cloud News Agency – Sabha
The spokesman of Sabha Municipal Council, Osama Al-Wafi, has deplored the deployment of armed cars inside the runway of Sabha International Airport to prevent airplanes from landing.
Al-Wafi pointed out that an airplane belonging to Afriqiyah Airways carrying civilian passengers was prevented from landing and forced to return back to Mitiga Airport in Tripoli last Wednesday.
He added that Sabha Airport is a vital facility and lifeline for the entire southern region in light of the current crises and the deterioration of the security situations on the land roads.
He held the commander of the Sabha Military Zone and the Southern Operations Room all the moral, legal and humanitarian responsibility for the closure of the airport.