Political Affairs
Sabha Court of Appeals issues a preliminary ruling allowing four candidates to run in presidential elections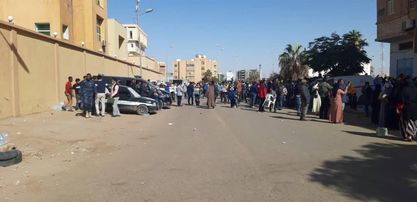 Libyan Cloud News Agency – Sabha
Sabha Court of Appeals issued a preliminary ruling on Thursday on election appeals submitted by four candidates.
The court accepted the four appeals and allowed the candidates to run for the presidential elections.
A source from the court told the Libyan Cloud News Agency that three judges from outside Sabha presided over the court session, adding that the ruling can be appealed again in 72 hours due to the absence of the State Attorney.