Political Affairs
Russian Deputy Foreign Minister held talks with the head of UNSMIL in Moscow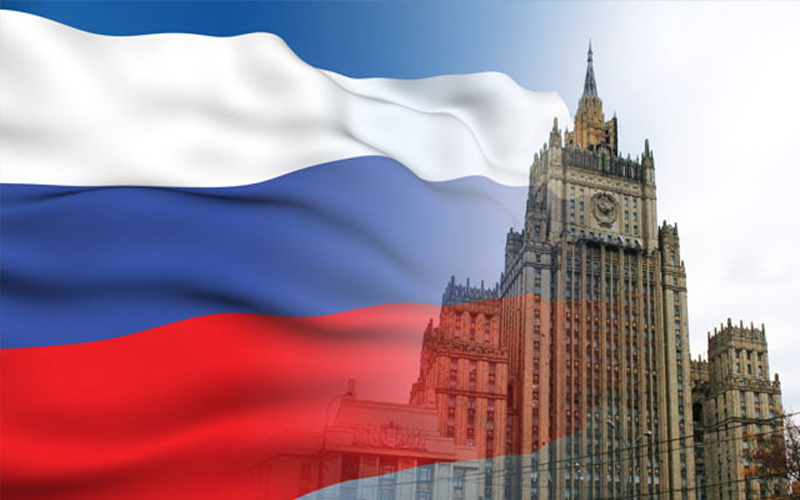 Libyan Cloud News Agency – Moscow
Russian Deputy Foreign Minister, Mikhail Bogdanov, held discussions in Moscow with the head of the United Nations Support Mission in Libya (UNSMIL), Jan Kubis, on the preparations for the Libyan presidential and parliamentary elections scheduled for December 24.
The two sides reviewed during the discussions a number of issues related to advancing the Libyan settlement process in accordance with the outcomes of the Berlin Conference and UNSC resolutions.
They also discussed ways of strengthening the ceasefire agreement and establishing joint armed forces in the country, based on the work of the 5+5 Joint Military Committee.