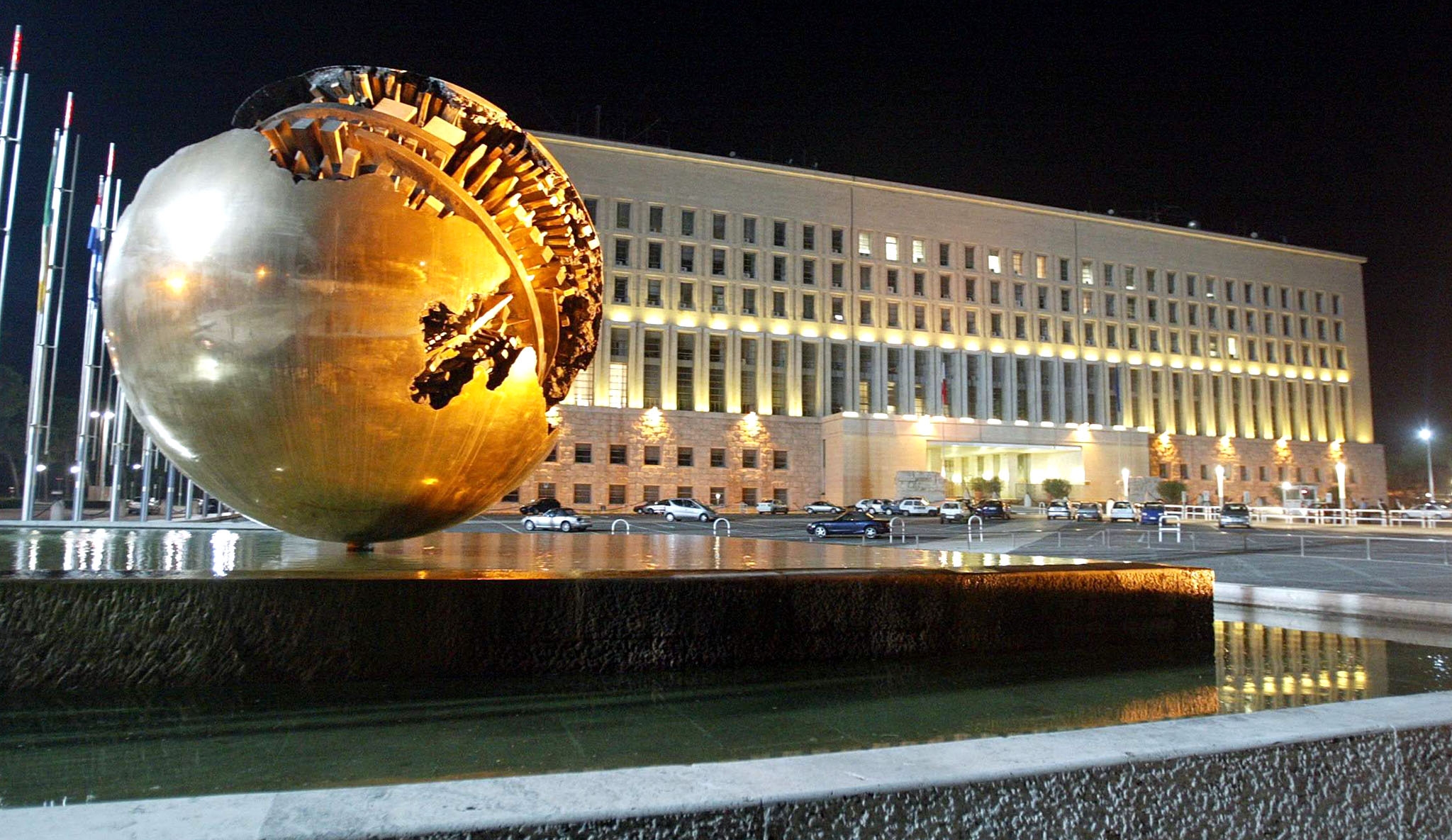 Libyan Cloud News Agency – Rome
The Italian Ministry of Foreign Affairs announced that Rome is hosting meetings of the delegations of the Libyan House of Representatives and the High National Elections Commission with technical assistance from the United Nations Support Mission in Libya.
The Foreign Ministry indicated that this initiative comes within the framework of efforts to reach an institutional agreement on defining the legal framework that allows the holding of parliamentary and presidential elections in Libya on December 24.
"Italy reaffirms its commitment to achieving stability in Libya and hopes that this path will lead to the holding of free, fair and inclusive elections, in line with the legitimate aspirations of the Libyan people". The Foreign Ministry indicated.
The United Nations mission announced two days ago that it had accepted the invitation of the House of Representatives to provide support for Rome meetings.