Political Affairs
Raisedon Zenenga appointed as Assistant Secretary-General and Mission Coordinator of UNSMIL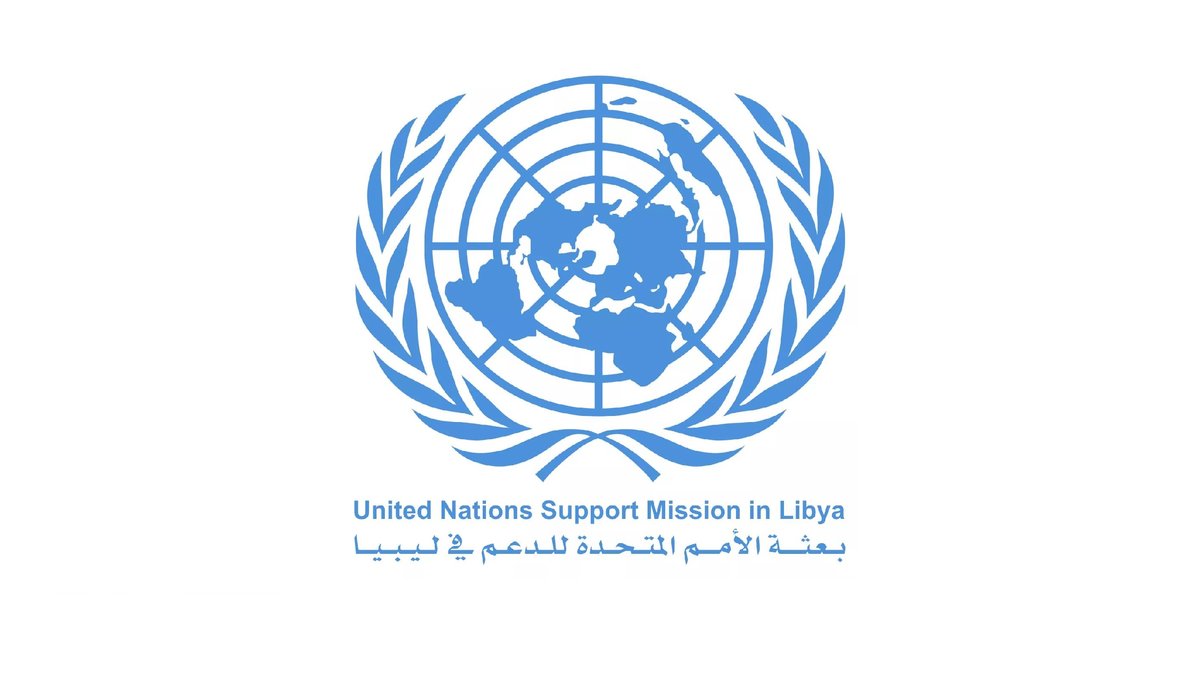 Libyan Cloud News Agency – Geneva
The spokesman for the Secretary-General of the United Nations, Stephane Dujarric, said on Wednesday that the Secretary-General of the United Nations, Antonio Guterres, had appointed Raisedon Zenenga of Zimbabwe as Assistant Secretary-General and Mission Coordinator of the United Nations Support Mission in Libya (UNSMIL).
Dujarric explained in a press conference that this appointment came in accordance with Security Council Resolution No. 2542 for the year 2020.
Dujarric said that Zenenga Zenenga brings with him diverse and substantial experience in supporting political processes and mediation, proven skills in managing complex peace operations, and significant experience in working with Government and other key stakeholders in conflict and post-conflict settings.
He has over 30 years of United Nations, Government and Diplomatic Service experience, 21 of which serving with the Organization in field offices including in Liberia, Iraq-Kuwait, Sierra Leone, Somalia and South Sudan.
He has served as Deputy Special Representative of the Secretary-General at the United Nations Assistance Mission in Somalia (UNSOM) since 2014