Political Affairs
Press conference of acting head of UNSMIL on current situations in Libya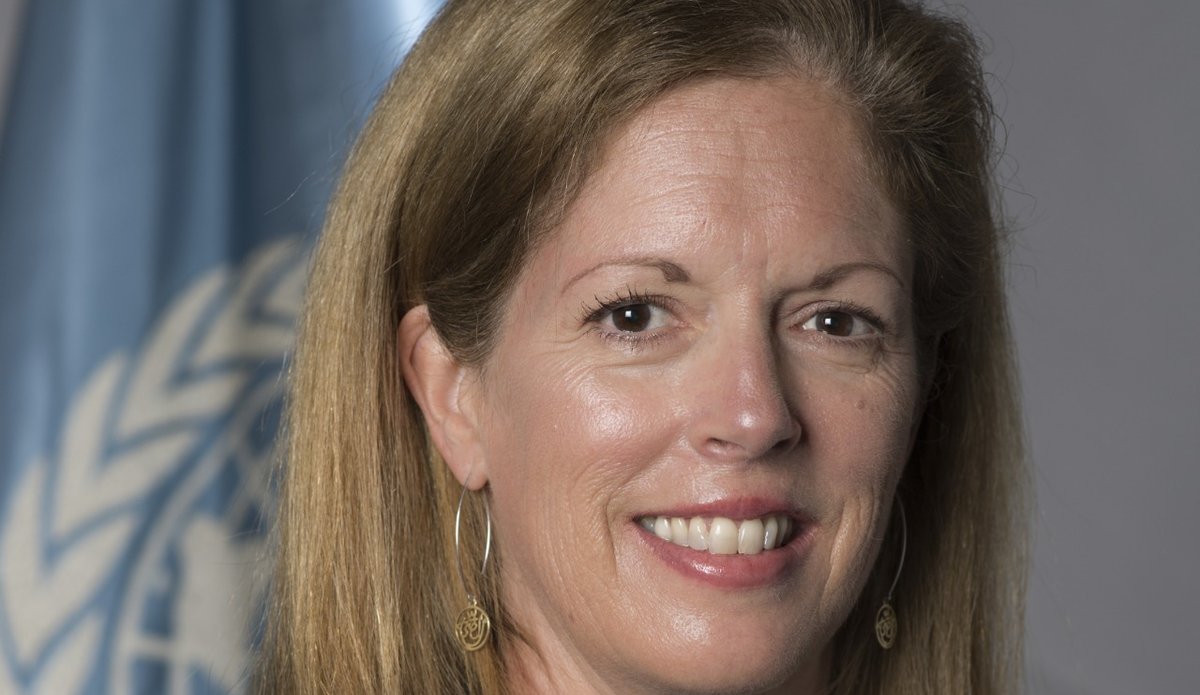 Libyan Cloud News Agency – Geneva
The acting head of the United Nations Support Mission in Libya (UNSMIL), Stephanie Williams, has held a virtual press conference to talk about the situations in Libya.
Williams said that she has a very bleak assessment of the situation in Libya now.
"What we have now is a perfect storm, an ongoing, in fact, escalating conflict that is directly being fuelled by external parties – it is really now much more of a burgeoning proxy war," she explained.
She pointed out that Libya has divided institutions, dysfunction, corruption, a struggling economy, and very few oil revenues right now.
"Since the blockade was imposed around mid-January, the country has lost $ 4 billion at least in oil revenues," Williams said, adding that the coronavirus pandemic is stretching amid an already decimated health system.
She concluded that the UN, UNSMIL and the humanitarian agencies on the ground in Libya are working with the local authorities across the country to provide services to the people.