Political Affairs
Presidential candidate Mohamed Al-Mazoughi: Suspending the elections is a historic crime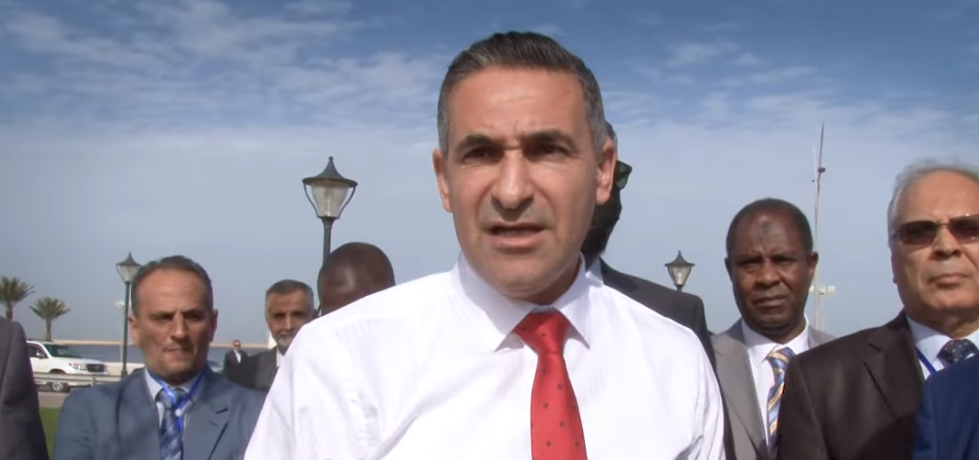 Libyan Cloud News Agency – Tripoli
Presidential candidate Mohamed Al-Mazoughi warned against suspending the Libyan elections, considering it a historic crime against the people and the country.
Al-Mazoughi called on all candidates to stand together to support the High National Election Commission to implement the electoral process.
He stressed the need to implement the presidential elections on time to get Libya out of the current tunnel, explaining that he does not see any objection to postponing it for some days to allow the candidates to present themselves and their election programs for the people.