Political Affairs
President of the Presidential Council receives the head of the Chadian Transitional Military Council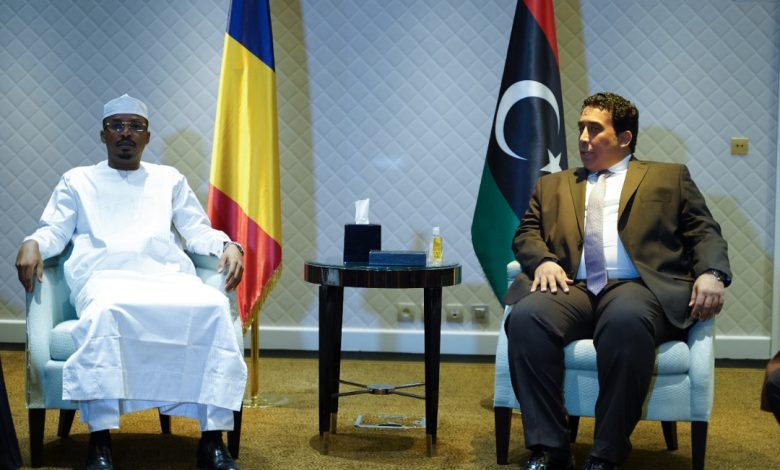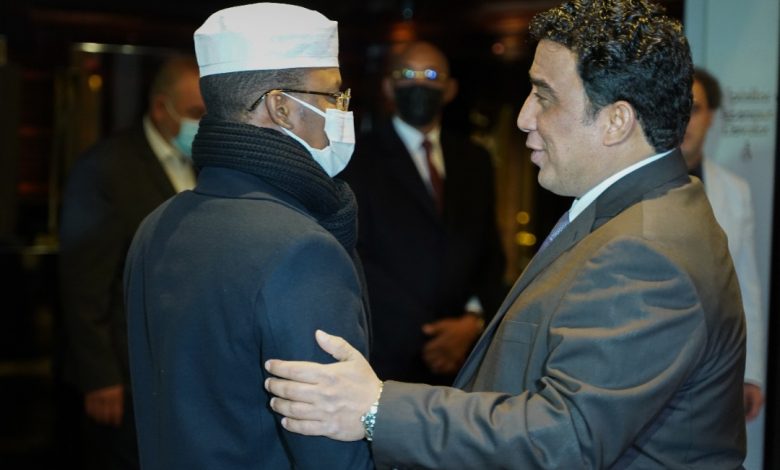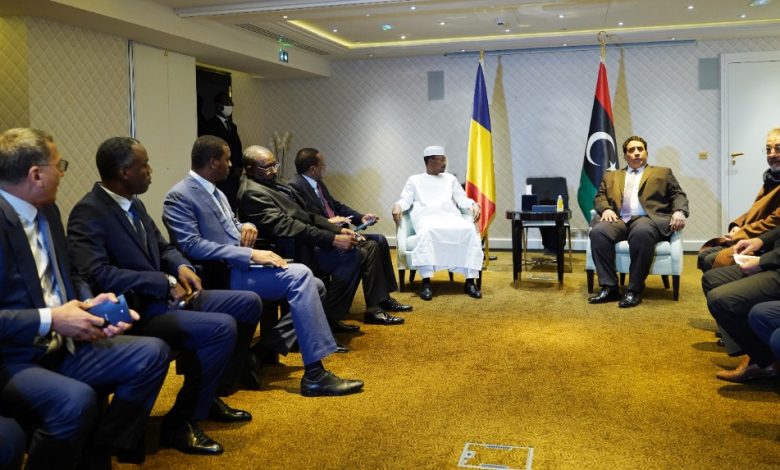 Libyan Cloud News Agency – Paris.
Today, Saturday, the President of the Presidential Council, "Mohamed El-Manfi," received, at his residence in the French capital, Paris, the President of the Transitional Military Council in Chad, "Mohamed Deby," accompanied by Foreign Minister "Mohamed Zein" and Minister of Defense General "Daoud Ibrahim." The meeting was attended by Major General "Hussein." Al-Aa'ib" is the head of the intelligence service.
The meeting dealt with bilateral relations, common interests between the two countries, coordinating more efforts for security cooperation, monitoring common borders, and increasing coordination in combating terrorism and organized crime.