Political Affairs
Parliament: Withdrawing confidence in the government will not affect the elections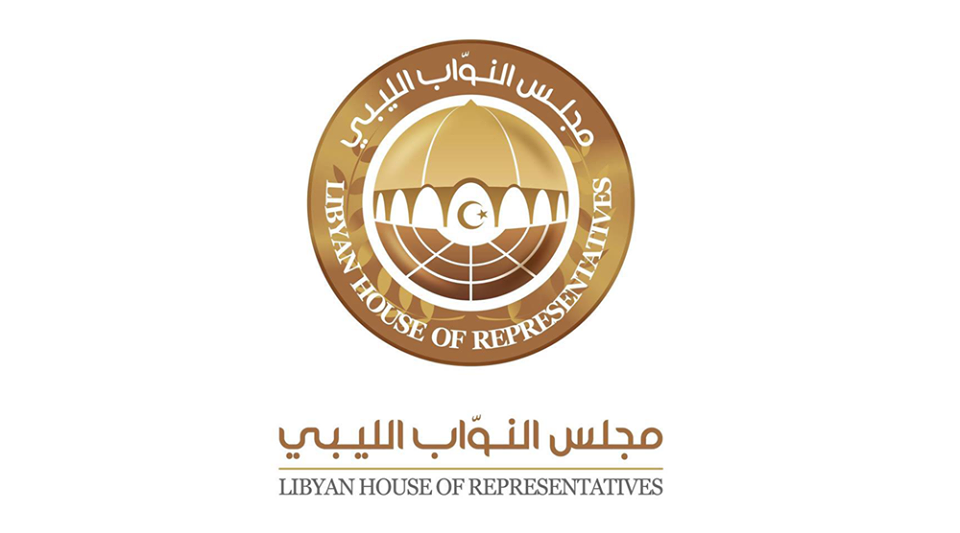 Libyan Cloud News Agency – Tobruk
The House of Representatives confirmed on Tuesday that the withdrawal of confidence in the Government of National Unity will not affect the elections, which are scheduled to be held on December 24 next.
Parliament spokesman, Abdullah Blehaq, said that the government will continue as a caretaker government, referring to the financial support for the High National Elections Commission to hold the elections on time, and that the withdrawal of confidence will not affect the work of the commission.
Belhaq pointed out that the issue of withdrawing confidence is an inherent right of the parliament in accordance with the constitutional declaration.