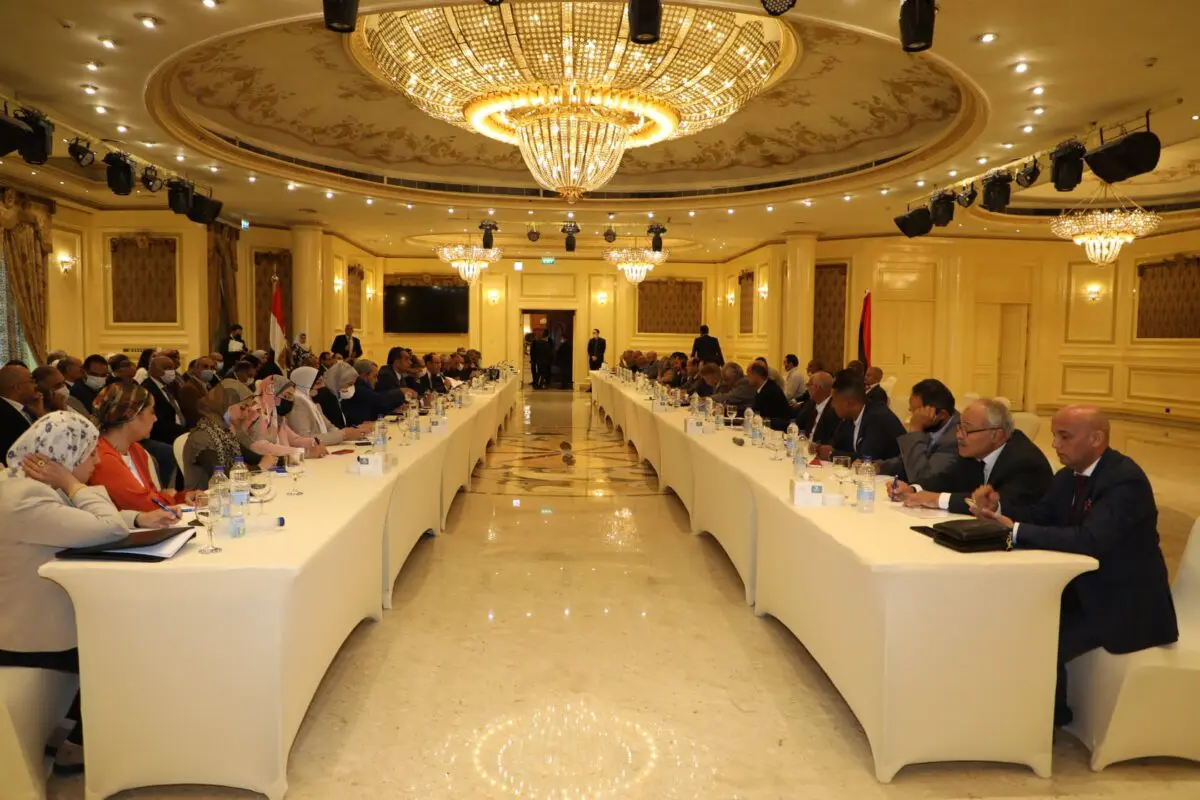 Libyan Cloud News Agency – Cairo
An Adviser to the Libyan Minister of State for Economic Affairs, Ahmed Al-Ahjal, revealed to Sputnik news agency the most prominent outcomes of the meetings of the Libyan-Egyptian Supreme Committee.
Al-Ahjal said that Libya and Egypt agreed during the meetings to modernize the banking and financial systems, and reform the public commercial sector and governance of public institutions, as well as improving investment climate and ensuring legal and institutional stability.
He noted that the Supreme Committee stressed the need to promote the integration of the parallel sector within official channels, and to develop economic real estate.
Al-Ahjal pointed out that the Supreme Committee called for ensuring the provision of water to citizens across the entire national territory, continuing the connection between dams, exploiting dormant underground water, maintaining networks, and enhancing procedures for saving water resources.