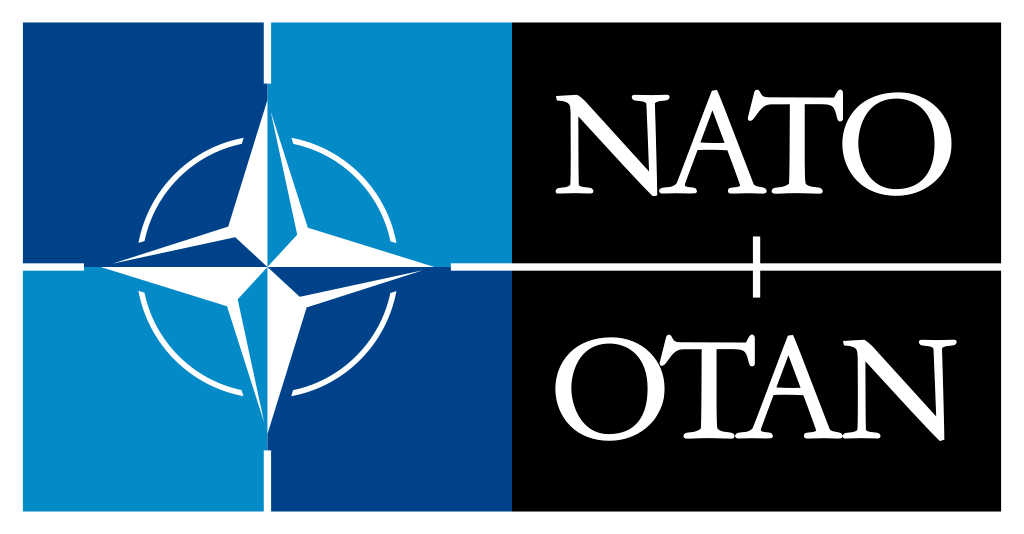 Libyan Cloud News Agency – Tripoli
NATO Secretary-General Jens Stoltenberg welcomed the ceasefire agreement signed in Geneva between the two Libyan warring parties.
Stoltenberg affirmed NATO's support for the United Nations efforts to find a peaceful solution to the Libyan crisis.
He said in a press statement that this agreement is the first serious step to find a peaceful solution in Libya, calling on all parties to the conflict in Libya to adhere to and respect the agreement.