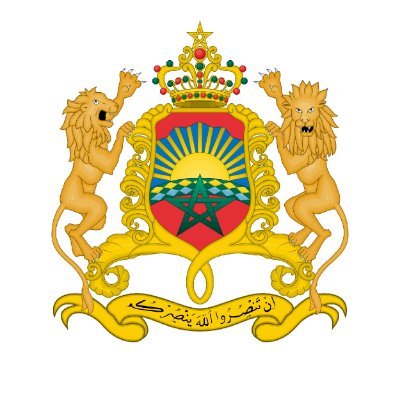 Libyan Cloud News Agency – Rabat
Moroccan Foreign Minister, Nasser Bourita, said on Saturday that the stability of Libya is in the interest of North Africa and the region in general.
During a press conference, Bourita explained that his country supports the establishment of a Libyan state with strong and unified institutions.
He added that Morocco is engaged in the Libyan file based on the Skhirat Agreement, and that Rabat will always remain with the Libyan parties.
"My country deals with a degree of balance towards all Libyan parties so that no party is excluded from any talks." He said.
Bourita pointed out that Rabat coordinates with all the actors regarding the Libyan crisis, but without interference.