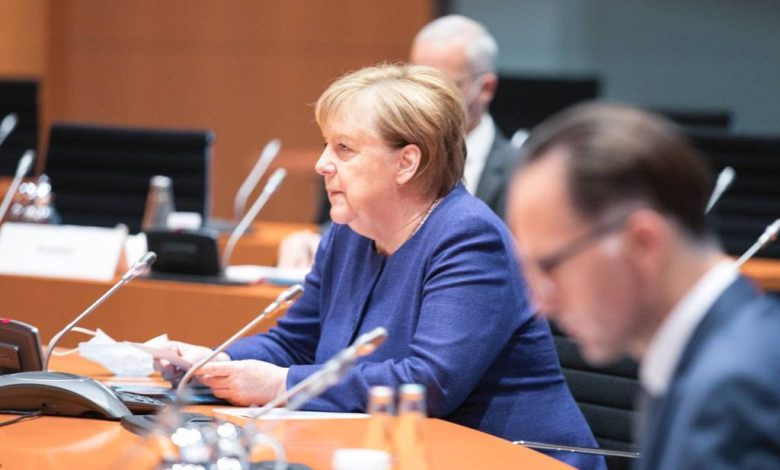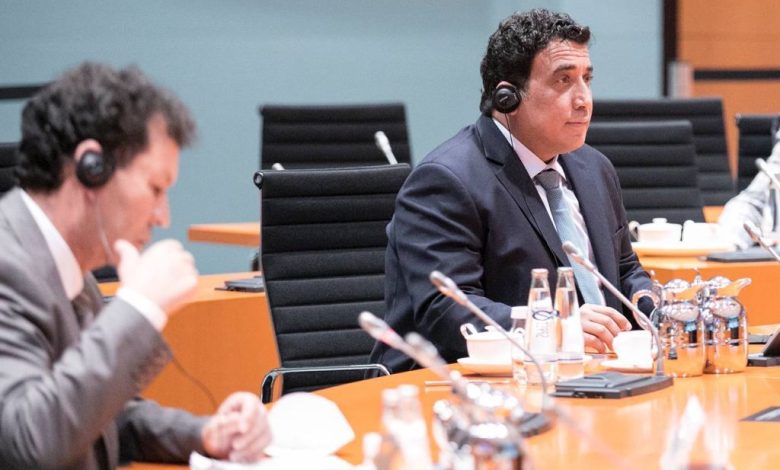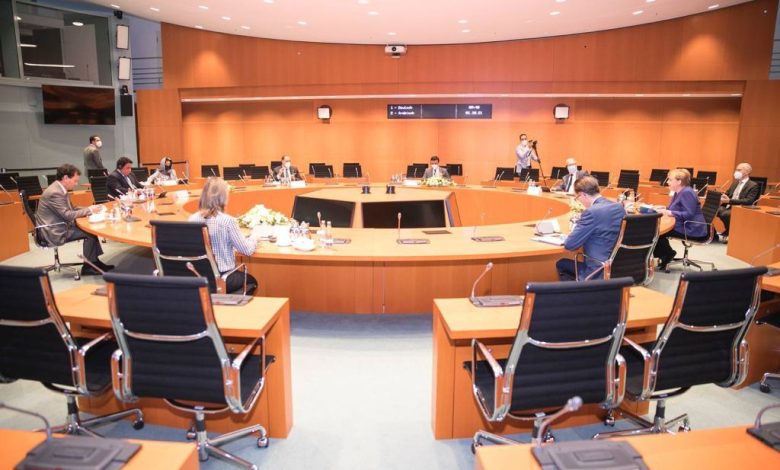 Libyan Cloud News Agency – Berlin
The head of the Presidential Council, Mohamed Al-Menfi, met with German Chancellor, Angela Merkel in, in Berlin on Friday.
Both sides discussed the latest political developments in Libya and the removal of mercenaries and foreign forces from Libya.
Al-Menfi praised Germany's role in supporting the political process in Libya by bringing together the political parties and international and regional parties together in the two Berlin tracks.
For her part, Merkel stressed that the future of Libya should be determined by Libyans, not foreigners, noting that the Libyan file is a priority for Germany.
She added that Germany is ready to support the economic stability in the country by encouraging companies to work in Libya.