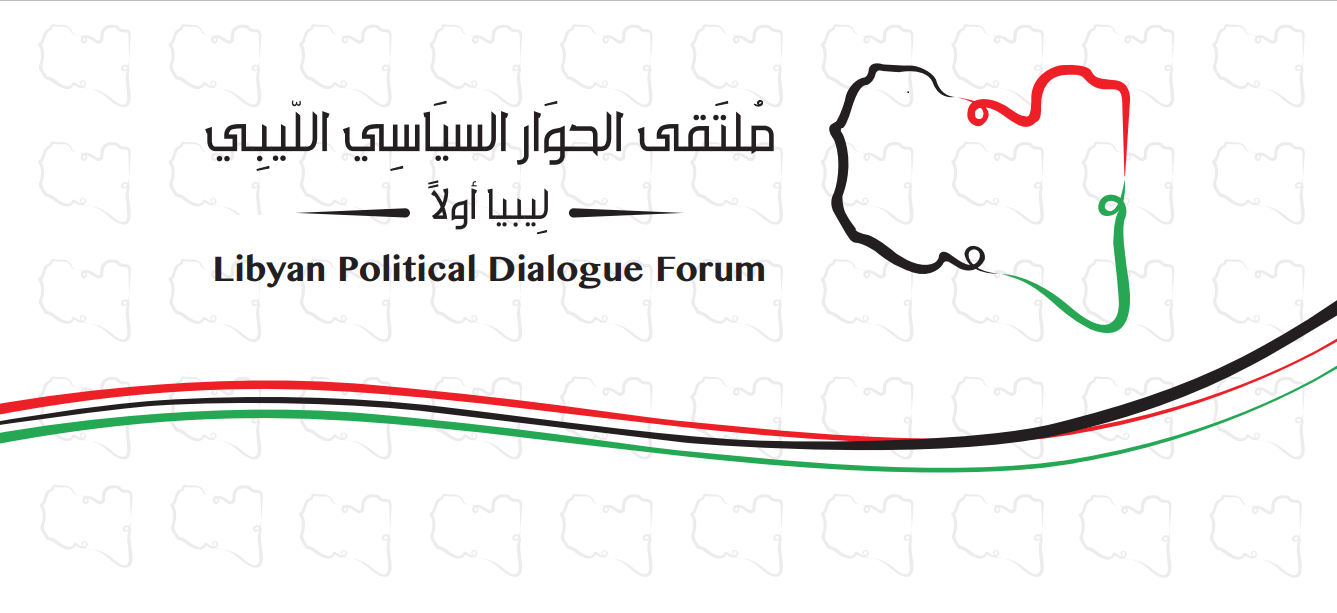 Libyan Cloud News Agency – Tunis
The Advisory Committee of the Libyan Political Dialogue Forum (LPDF) commenced a three-day in-person consultative meeting in Tunis on Thursday in preparation for the upcoming LPDF plenary discussions which will begin in Switzerland on 28 June.
The meeting is convened at the request of some LPDF members to reach a consensus on the outstanding issues and develop a single proposal on a constitutional basis for the 24 December 2021 Parliamentary and Presidential election for the consideration of and decision by the LPDF next week in Switzerland.
The Advisory Committee will also consider options for a decision-making mechanism to be agreed upon and used by the LPDF when deciding on the proposal on the constitutional basis.
Addressing the opening session, the Head of the United Nations Support Mission in Libya (UNSMIL), Jan Kubis, said that free, fair and inclusive presidential and parliament elections need to take place on 24 December 2021 as set out in the LPDF Roadmap and their results need to be accepted by all.