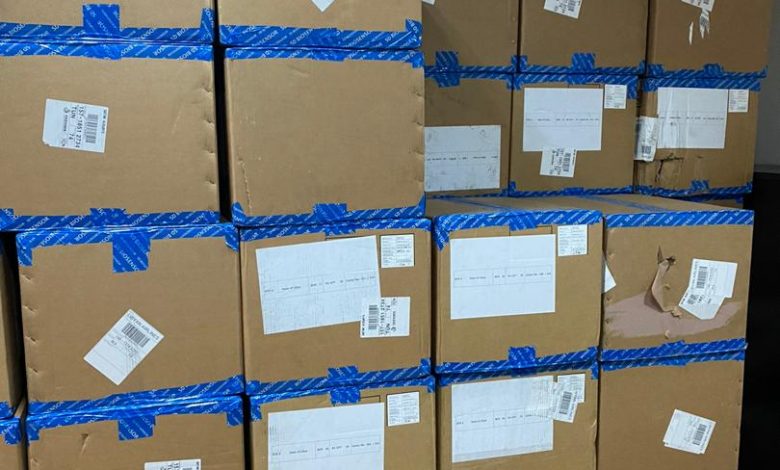 Libyan Cloud News Agency – Tripoli
Medical devices and equipment have arrived at Mitiga International Airport in Tripoli.
South Korea provided the devices and equipment to support the fight against the Coronavirus.
The support was made in coordination and cooperation between
The Department of Asia and Australia Affairs of the Ministry of Foreign Affairs of the Government of National Accord, the Libyan Embassy in Tunisia and the Embassy of the Republic of Korea in Libya coordinated the arrival of the medical devices.