Political Affairs
Mayor of Mazara del Vallo called for solutions with Libya regarding fishing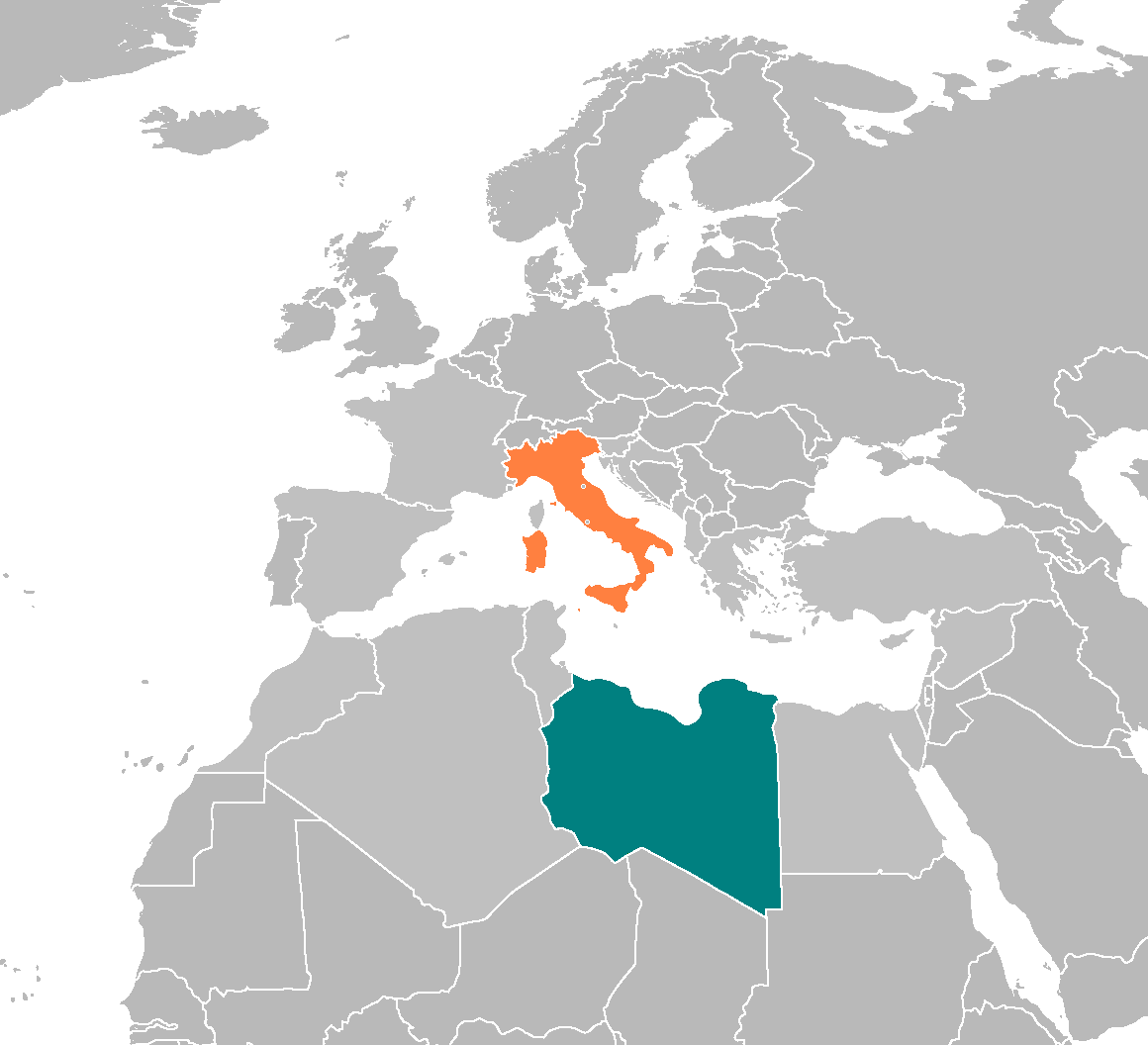 Libyan Cloud News Agency – Rome
The mayor of Italy's Mazara del Vallo, Salvatore Quinci, urged the Italian government to find solutions to fishing activities in the Mediterranean with the Libyan government after a Libyan Coast Guard patrol opened fire on three Italian fishing boats off Misrata-Al-Khums shores, wounding one fisherman.
"Sooner or later, one would be killed, I am sure. There should be a solution to this issue with Libya." Quinci told Italian media.
There is no fishing agreement between Libya and Italy despite several fishing incidents, the latest of which is the detention of Sicilian fishermen in Benghazi and then released after several months.