Political Affairs
Manassa Coalition demands release of detained journalist in Tripoli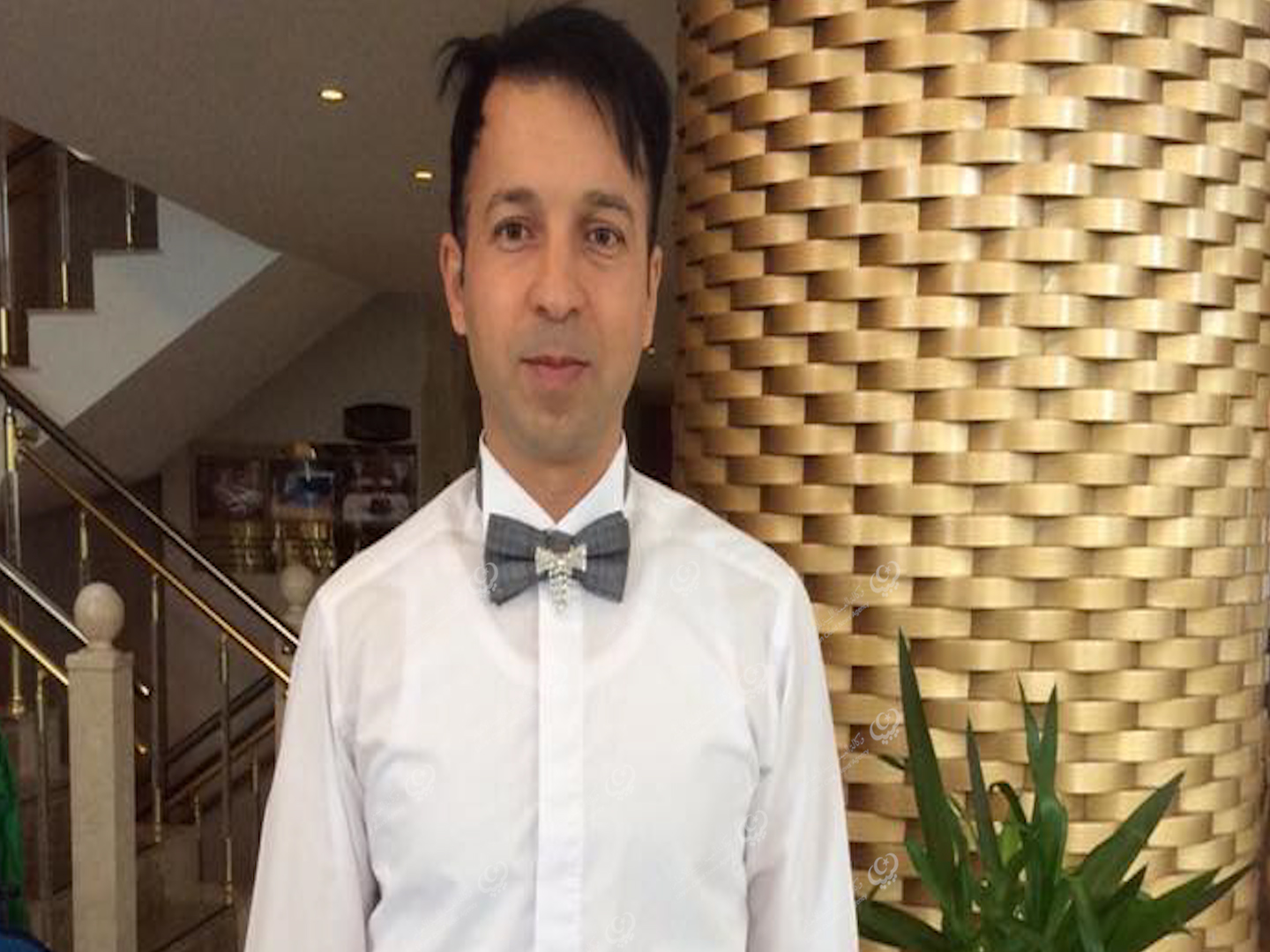 Libyan Cloud News Agency – Tripoli
Manassa Coalition, a group of civil society institutions, has demanded the Government of National Accord in Western Libya to release the detained journalist Rida Fahil al-Boum immediately.
The coalition said in a statement that the journalist should be brought, in case he is accused, before the public prosecutor and that he should be granted all his legal rights to defend himself in the presence of his lawyer.
The coalition also demanded the UN Special Rapporteur on the situation of human rights defenders and the UN Special Rapporteur on the promotion and protection of the right to freedom of opinion and expression to intervene immediately to secure his release.
The journalist Rida Fahil al-Boum disappeared on Saturday, December 14, upon his arrival at Mitiga Airport in Tripoli after his participation in the International Human Rights Day in Tunisia.