Political Affairs
Maltese Civil Aviation visits Mitiega International Airport in Tripoli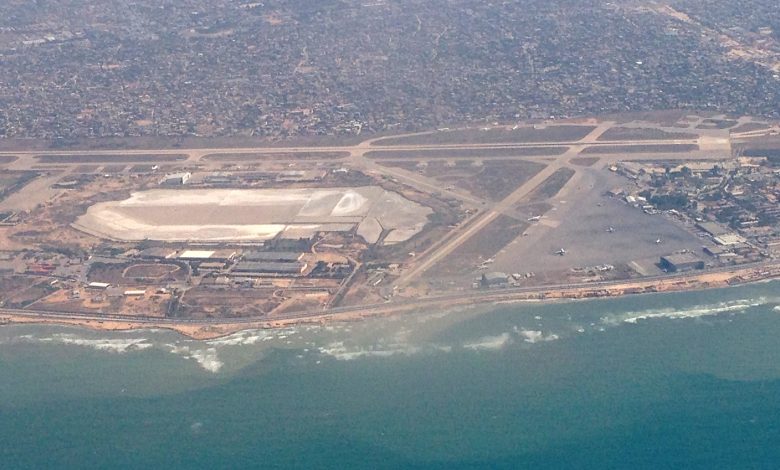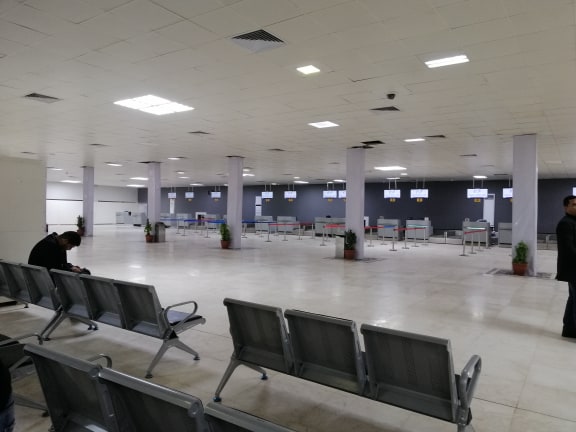 Libyan Cloud News Agency – Tripoli
A delegation of the Maltese Civil Aviation made an official visit to Mitiega International Airport in Tripoli on Tuesday to inspect and evaluate the airport and its facilities.
The visit aims to determine the possibility of operating commercial flights between Libya and Malta.
The delegation inspected the passenger terminal, the baggage inspection system, the air control tower, and the exterior fence of the airport in order to ensure that they comply with the recommendations issued by the International Civil Aviation Organization.