Political Affairs
LPDF members approved the selection mechanism of the executive authority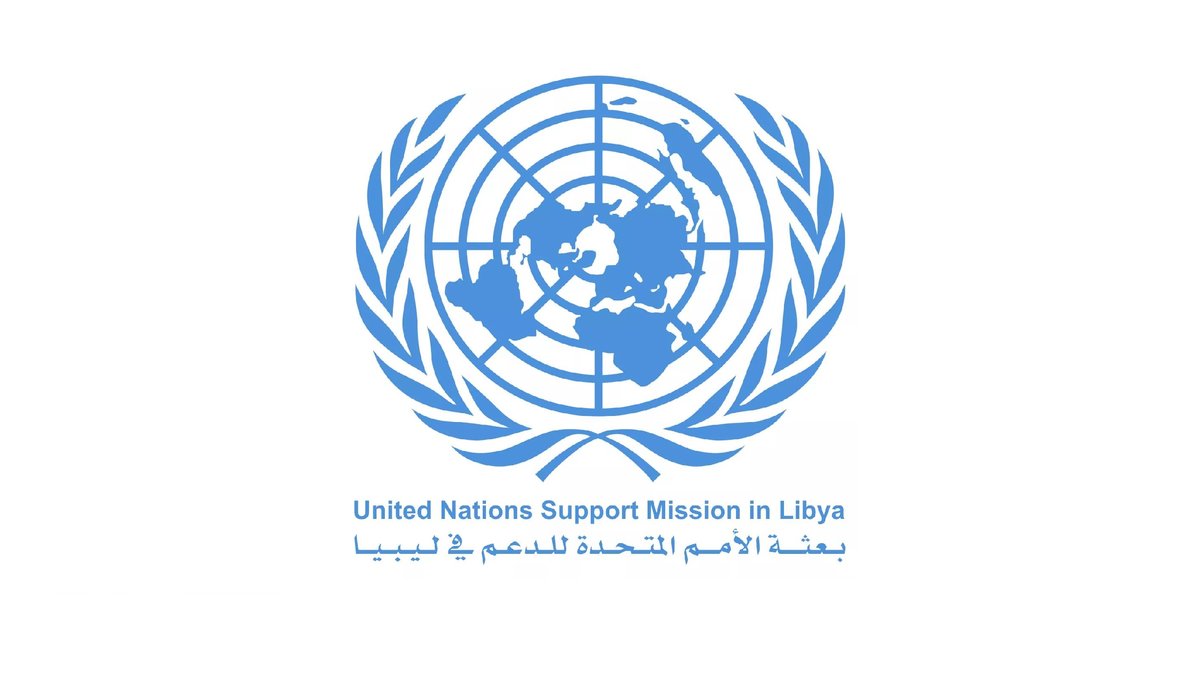 Libyan Cloud News Agency
The United Nations Support Mission in Libya (UNSMIL) said on Tuesday that the Libyan Political Dialogue Forum (LPDF) reached an agreement on a proposal for the selection mechanism of a unified executive authority, reached by the Advisory Committee of the LPDF in Geneva on 16 January.
UNSMIL declared in a statement that it had conducted a one-day voting process, from Monday 18 January to Tuesday 19 January, during which the LPDF members were asked to cast their vote on the proposal.
According to UNSMIL, 72 LPDF members engaged in the voting process, with 51 voting in favor of the proposed mechanism, representing almost 73 percent of the votes cast, and 19 members voting against. Two members abstained and two others did not engage in the process.
"The proposal was passed by 73% of the votes." Read the statement.
UNSMIL hailed the LPDF members who engaged in the voting process for their commitment to the UN-facilitated intra- Libyan dialogue, and for upholding their responsibilities before the Libyan people.