Political Affairs
Libyans in Egypt will be treated the same as Egyptians inside hospitals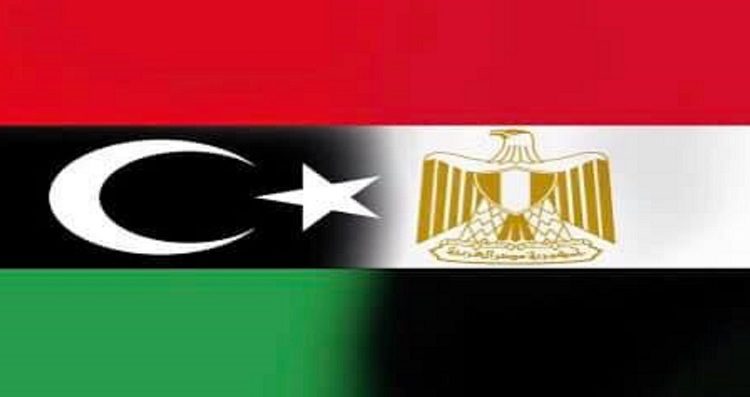 Libyan Cloud News Agency – Cairo
The Egyptian Minister of Health, Hala Zayed, announced that the Libyan citizens residing in Egypt will receive the same treatment as Egyptians inside the Egyptian hospitals.
Zayed said in televised statements that as of Wednesday, April 21, the Libyans will be treated in all hospitals affiliated with the Ministry of Health at the same prices as Egyptians.
The Egyptian Minister confirmed that Egypt will send medical teams to Libya for a period of six months to help combat the Coronavirus and that it will provide the Libyan side with all the necessary medicines to combat the pandemic.