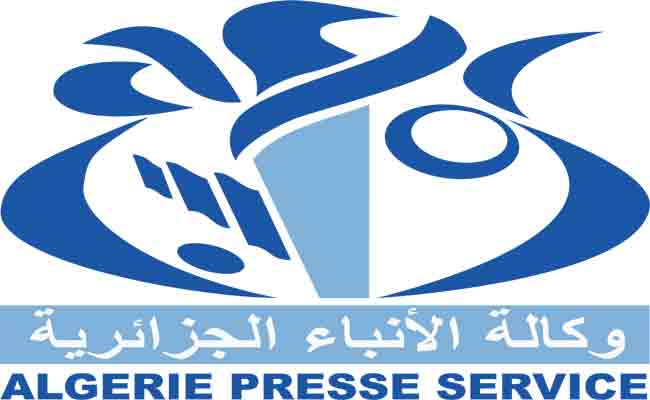 Libyan Cloud News Agency – Algeria
Algerian President, Abdelmadjid Tebboune, has issued instructions to the Algerian Government to repatriate the Libyan students in the Chinese city of Wuhan on the same plane with the Algerian and Tunisian students.
According to Algeria Press Service, the instructions came after a request from the Libyan authorities to repatriate the Libyan students to Algeria due to the outbreak of coronavirus.
The Ministry of Foreign Affairs of the Libyan Government of National Accord had coordinated with the Algerian government to repatriate the six Libyan students on an Algerian plane that was sent by the Algerian Government to China to evacuate its citizens.
However, one of the Libyan students voluntarily decided to stay in China. The Libyan Embassy in Algeria will coordinate the return of the Libyan students to Libya from Algeria.