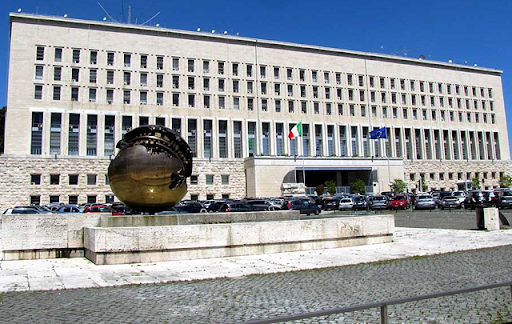 Libyan Cloud News Agency – Rome
The Italian Foreign Minister, Luigi Di Maio, announced that the Libyan Prime Minister, Abdel Hamid Al-Dabaiba, will visit Rome on May 31.
He said that a business forum will also be held during the visit which will allow the main Italian economic actors to communicate with the Libyans, the Libyan prime minister and a number of members his government.
In a briefing before the Italian House of Representatives on Libya, Di Maio added that the Consulate General in Benghazi is scheduled to be reopened on May 26, and an honorary consulate will be also established in Sabha.