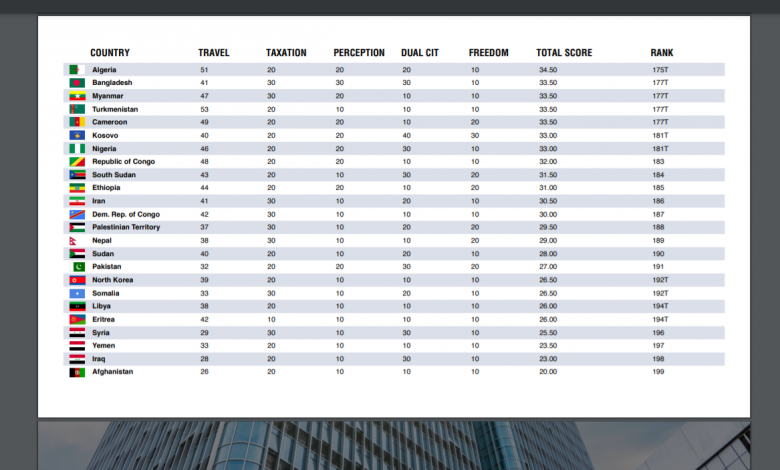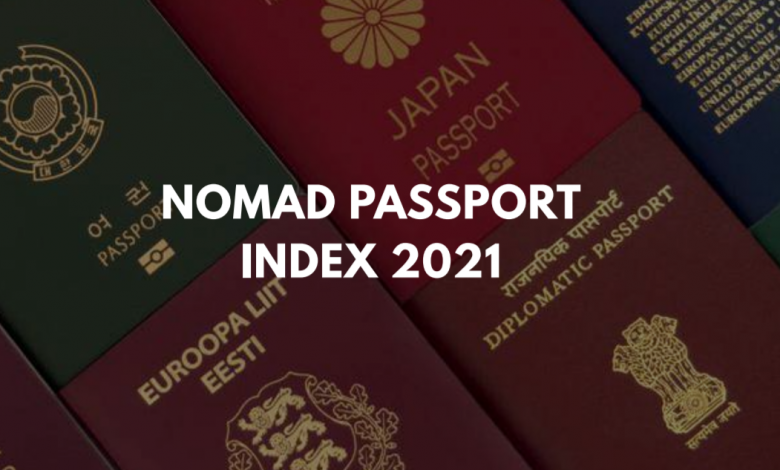 Libyan Cloud News Agency
Nomad Capitalist has released the list of the best passports for the year 2021, which included 199 countries.
According to the Nomad Passport Index, Luxembourg topped the list of the most powerful passports, followed consecutively by Sweden, Ireland, Switzerland and Belgium.
In the Arab world, the UAE topped the list (38 in the world), followed by Kuwait (97 in the world), Qatar (98 in the world), Oman (103 in the world), and Bahrain (105 in the world).
The Libyan passport was ranked 194 in the world, as the Libyan national can travel to 38 countries only without a visa or with an electronic visa.
Nomad Capitalist is a tax and immigration consulting firm whose index is based on five criteria: Visa-free travel 50%; Taxation of citizens 20%; Perception 10%; Dual citizenship 10%; Personal freedom 10%.