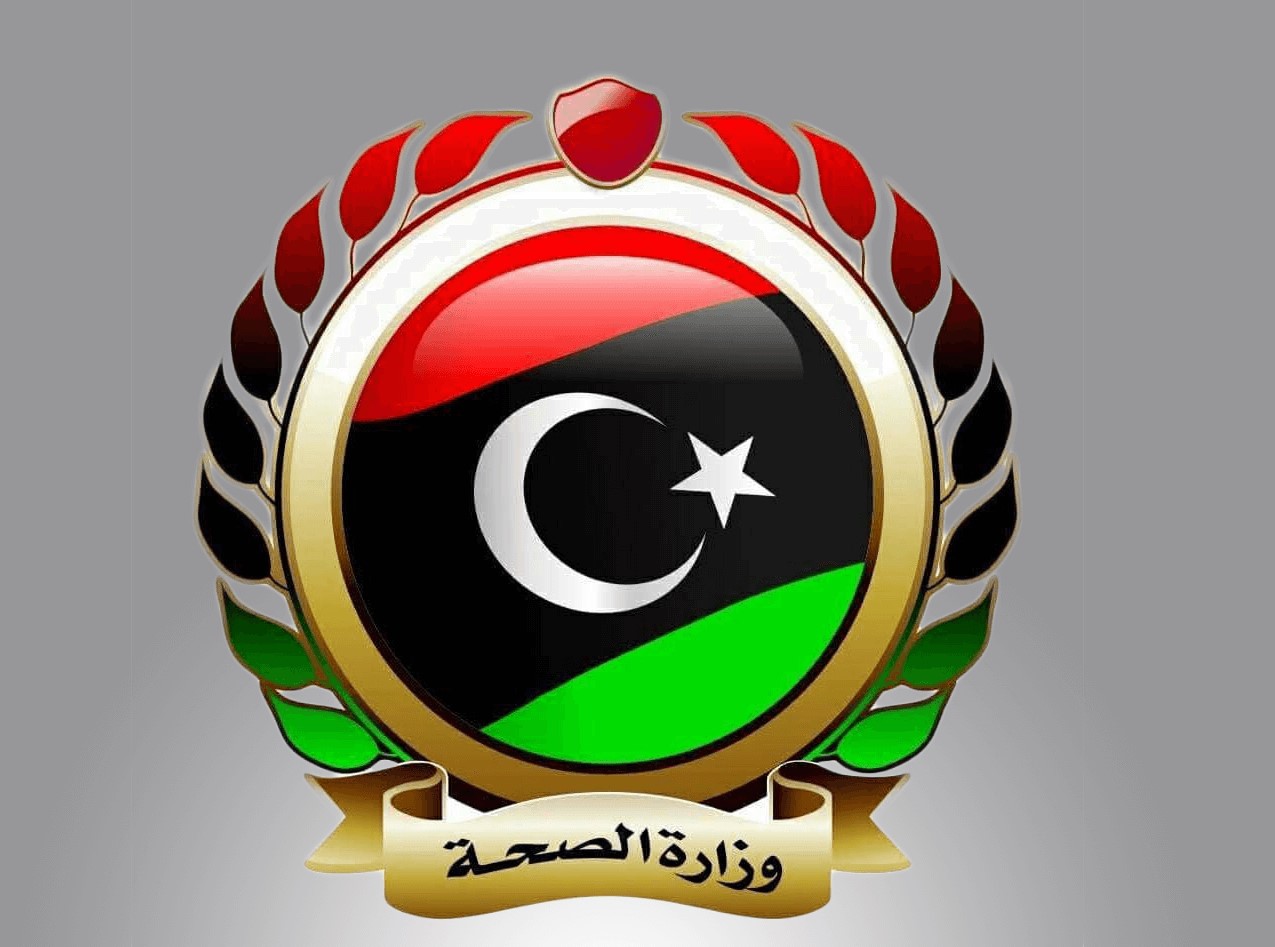 Libyan Cloud News Agency – Tripoli
A delegation from the Libyan Ministry of Health will travel to Tunisia to offer help for the latter to confront COVID-19.
This was announced during a telephone conversation between the head of the Presidential Council of the Government of National Accord, Fayez al-Sarraj, and the Tunisian President, Kais Saied.
A statement by the Government of National Accord said that the Tunisian President "expressed his great appreciation for this fraternal gesture, which reflects the depth of the relationship between the two countries, wishing the Libyan people safety and stability."
The National Center for Disease Control announced Tuesday night the first case of COVID-19. The case is of a 73-year-old man, who returned home from the Kingdom of Saudi Arabia through Tunisia on March 05.