Political Affairs
Libyan Foreign Minister held a meeting with members of the Libyan mission to the UN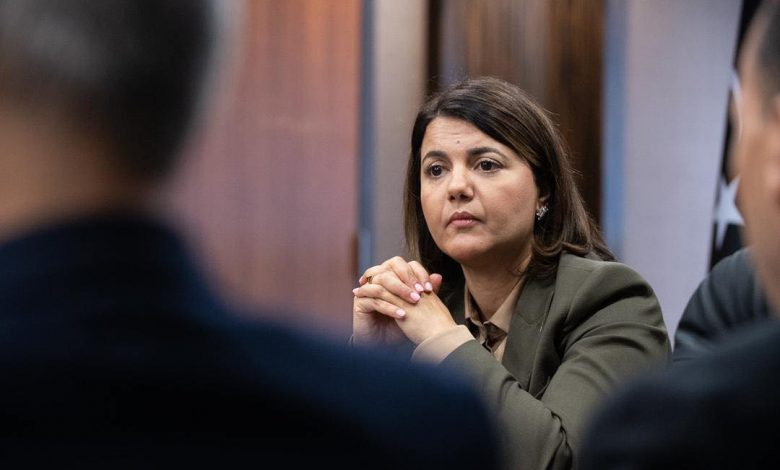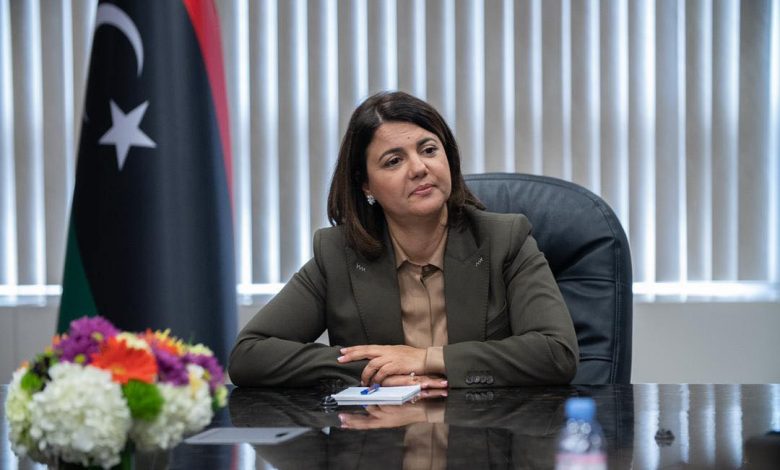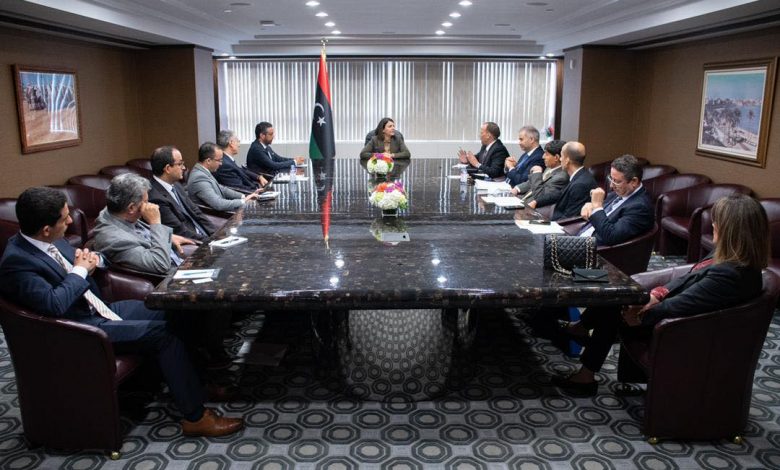 Libyan Cloud News Agency – New York
The Minister of Foreign Affairs and International Cooperation, Najla Al-Manqoush, met with the head and members of the Libyan Mission to the United Nations in New York.
During the meeting, Al-Manqoush stressed the importance of the mission's role in strengthening and consolidating relations with other countries and clarifying Libya's vision on various issues.
The attendees reviewed the mission's performance and the difficulties it faces, in addition to its participation in the work of the specialized committees of the General Assembly and specialized UN organizations.