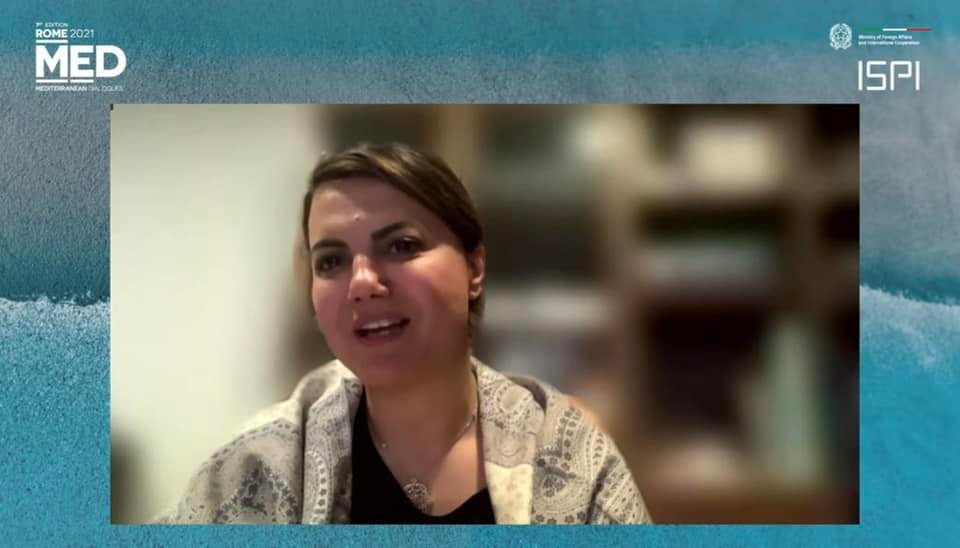 Libyan Cloud News Agency – Tripoli
The Minister of Foreign Affairs and International Cooperation, Najla Al-Manqoush, participated virtually in the seventh Mediterranean Dialogues Conference, held in Rome under the theme "Dealing with Migration: Reviving Partnerships in a Post-Pandemic World".
Al-Manqoush called on EU countries to address irregular immigration and to stop blaming Libya for this crisis.
"Please do not push the problem in our lap and please do not point your fingers at Libya and portray us as a country which abuses and disrespects refugees," she said.
The Italian Ministry of Foreign Affairs organized the event in cooperation with ISPI – Istituto per gli studi di politica internazionale.