Political Affairs
Libyan and Maltese meeting to discuss the resumption of flights between both countries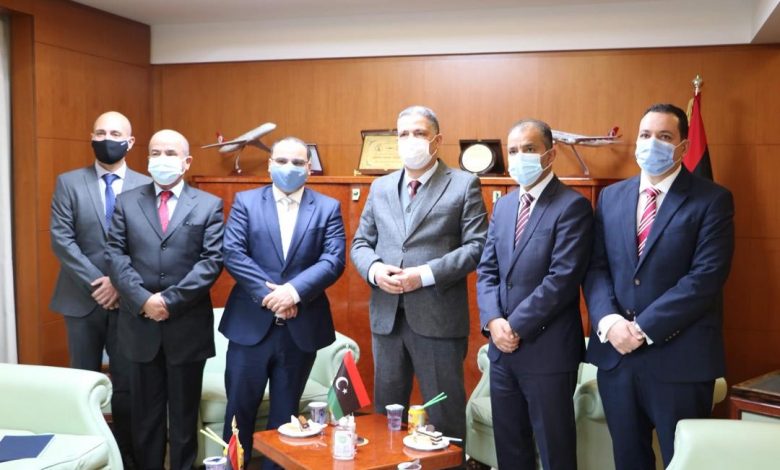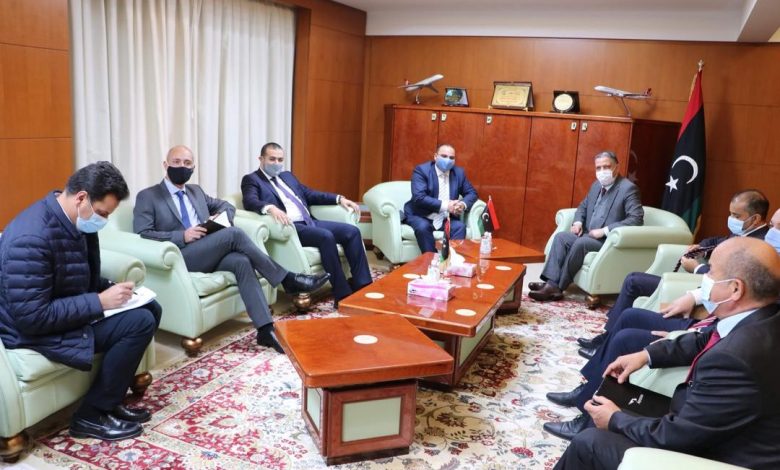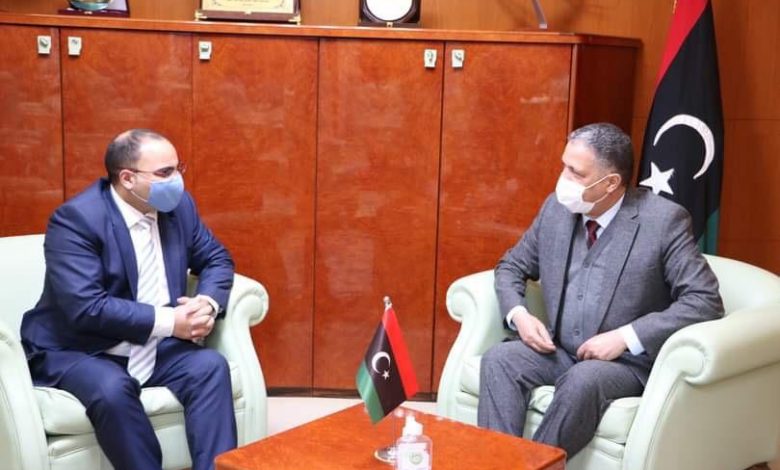 Libyan Cloud News Agency – Tripoli
The Minister of Transport, Milad Matouq, met in his office with the Maltese Minister of Finance, Clyde Caruana, and his accompanying delegation.
Both sides discussed resuming flights between Malta and Libyan airports and the administrative and security measures required for that.
The discussion touched on the need for the Maltese authorities, through the European Safety Committee, to play a more active role in order to implement a program that leads to lifting the ban on Libyan airplanes and allowing them to use the European airspace.
They also discussed the ways to resume maritime transport between the two countries to serve the movement of freight and passengers, in addition to facilitating visa procedures to Libyan citizens.