Political Affairs
Libya hosts the 9th General Conference of the Arab Women Organization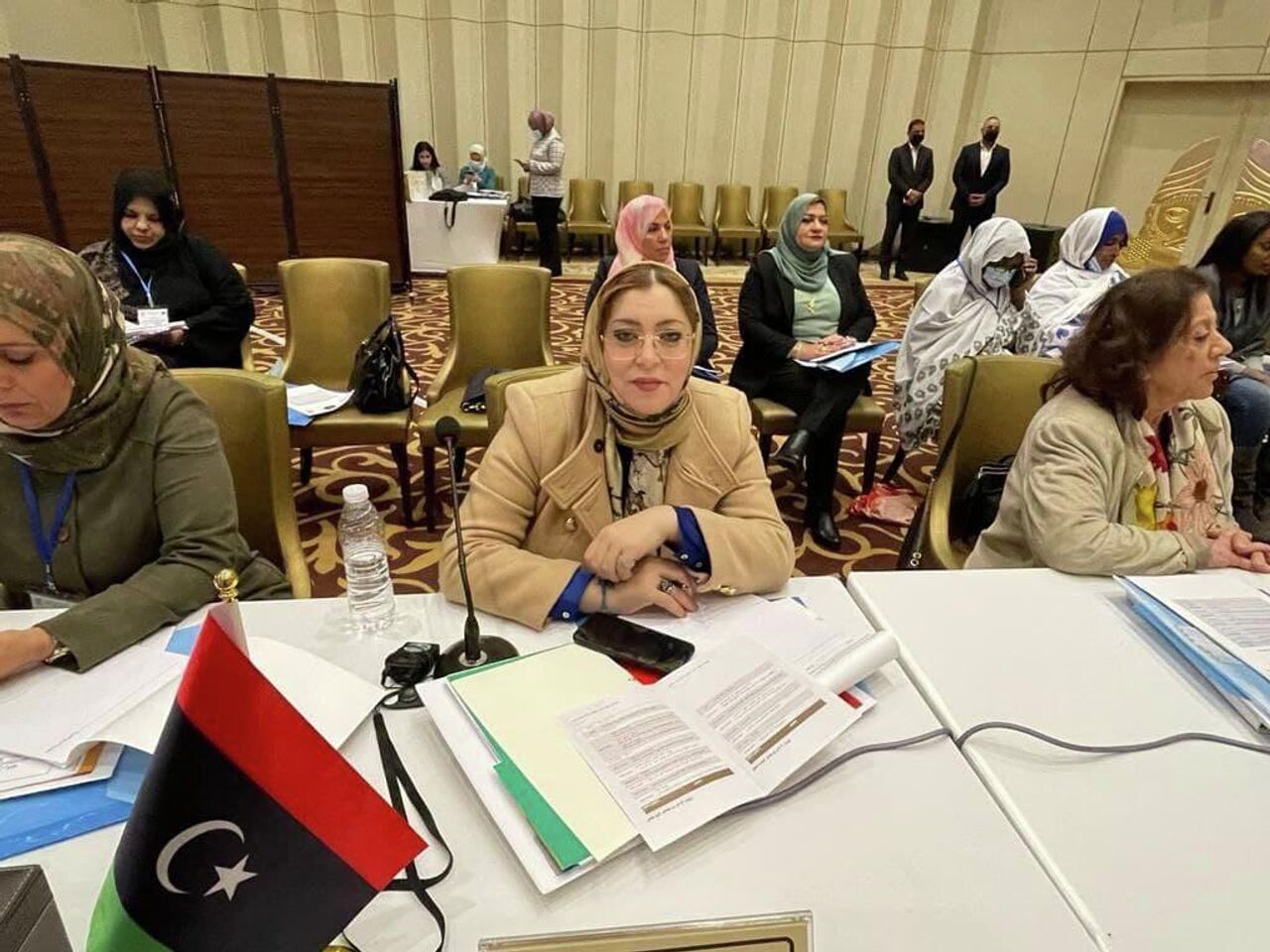 Libyan Cloud News Agency – Tripoli
The Ministry of State for Women's Affairs in the Government of National Unity hosts the 9th General Conference of the Arab Women Organization, from February 27-28.
The official spokeswoman for the ministry, Mayar Salah El-Din, said that the conference will be chaired by the Minister of State for Women Affairs, Houria Al-Tarmal, in her capacity as the President of the Supreme Council of the Arab Women Organization.
The conference will discuss a number of issues related to women in various fields. The program will also include an art exhibition and a cultural evening.