Political Affairs
Libya Foreign Minister called on neighboring countries to support Libya Stability Initiative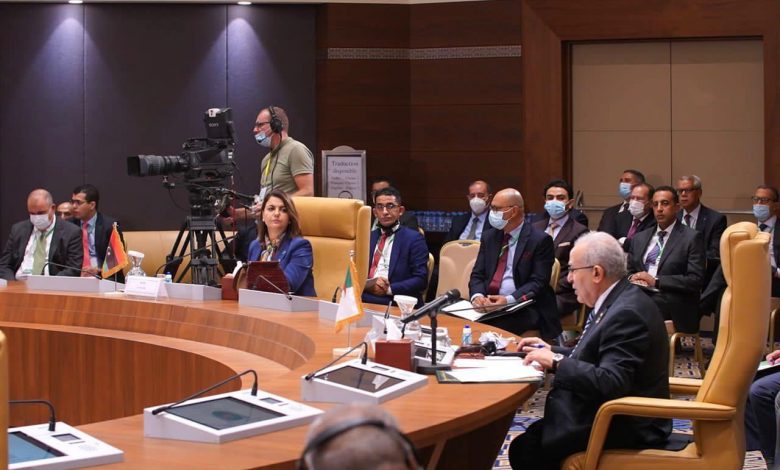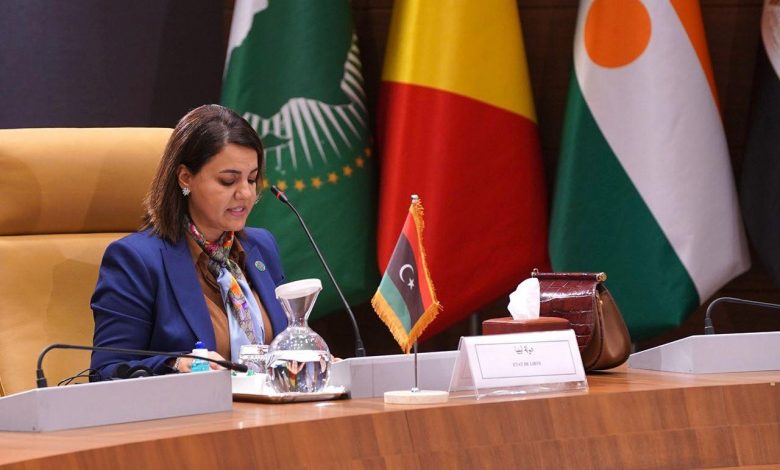 Libyan Cloud News Agency – Algeria
The Minister of Foreign Affairs and International Cooperation, Najla Al-Manqoush, called on Libya's neighboring countries to support and adopt Libya Stability Initiative, and to participate in the international conference that Libya will organize in late September.
In her speech at the meeting of foreign ministers of neighboring countries of Libya in Algeria on Monday, Al-Manqoush indicated that Libya's vision to achieve stability through the initiative consists of two tracks: the military and security track, and the economic track.
She added that the security and military track is the biggest challenge facing Libya today, ahead of the general national elections next December, which requires Libya's partners and allies to work to unify the Libyan army under one command to support Libyan sovereignty, integrate armed groups, and rehabilitate them on the security or civilian front, as well as the withdrawal of mercenaries and foreign forces whose continued presence poses a threat not only to Libya, but to the entire region, in addition to securing and protecting the Libyan borders to prevent illegal immigration, human trafficking, and organized crime.
Al-Manqoush stressed that the goal of Libya Stability Initiative is to develop the necessary executive mechanisms to achieve stability in Libya, explaining that among the objectives of the initiative is to support and assist the Libyan authorities in implementing their political, security, economic and financial plans.