Political Affairs
Libya Foreign Minister and the Director of USAID held a virtual meeting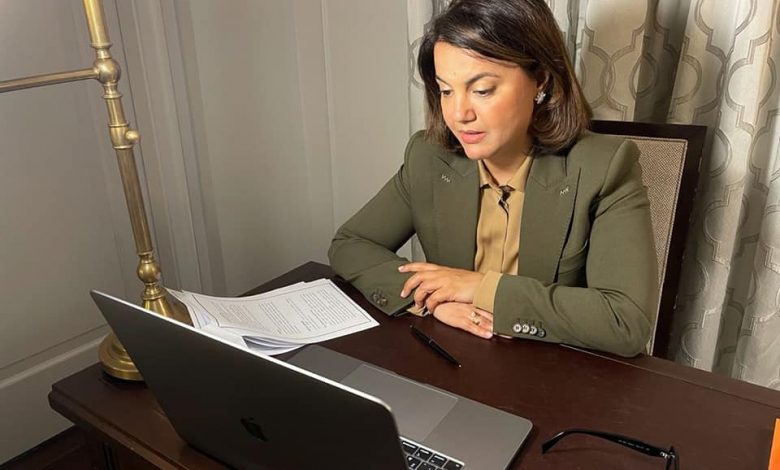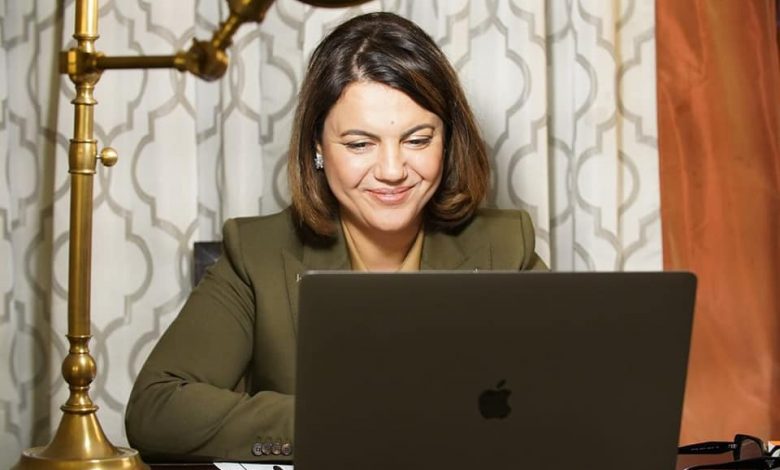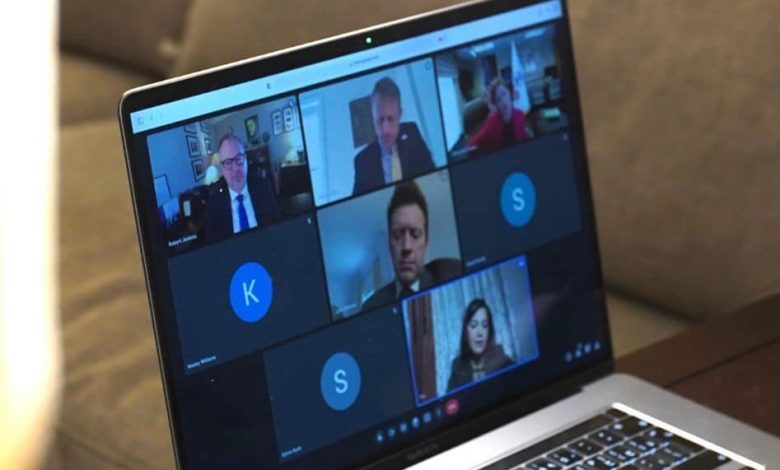 Libyan Cloud News Agency – Tripoli
The Minister of Foreign Affairs and International Cooperation, Najla Al-Manqoush, held a virtual meeting with the Director of the United States Agency for International Development (USAID) Samantha Power.
During the meeting, both sides stressed the importance of holding transparent and fair parliamentary and presidential elections next December.
Al-Manqoush reviewed the efforts of the Government of National Unity to achieve peace, stability and development, welcoming the United States' assistance to these efforts, and the support of civil state institutions, as well as the importance of supporting the program for the integration of armed formations.
Power stressed the readiness of USAID to provide assistance for the success of the electoral process, stressing the US commitment to support stability and political transition in Libya, and to help the Libyan people achieve their goals.