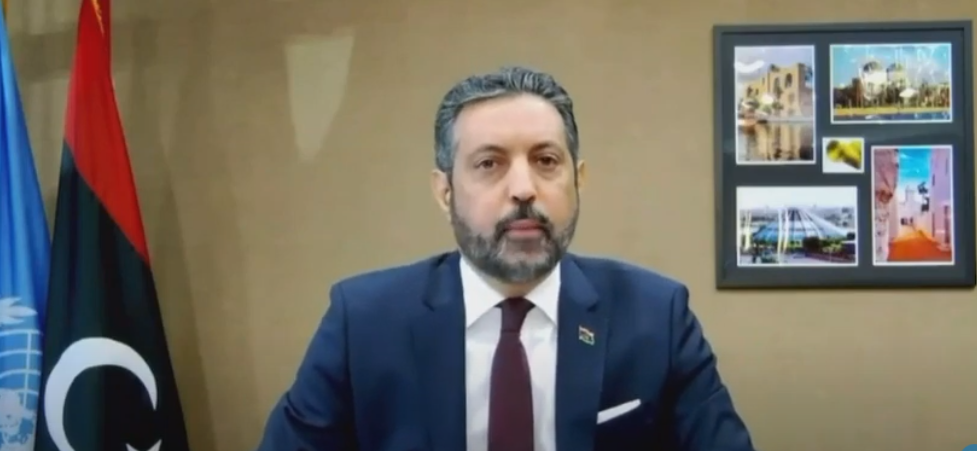 Libyan Cloud News Agency – New York
Libya announced that it is discussing with representatives of the Arab countries in the United Nations the mechanisms of a joint Arab action regarding the situation in Palestine.
The permanent representative of Libya to the United Nations, Taher Al-Sunni, said that Libya is participating in the emergency meetings of the Arab Group in New York to adopt a joint Arab action regarding Palestine.
Al-Sunni added that the developments of the situation in Palestine following the attacks on Palestinian holy sites and Gaza Strip are being monitored in coordination with the Government of National Unity, adding that work is underway to hold an urgent session of the Security Council and the General Assembly to adopt a unified international position to end the continuous attacks on the Palestinian people.