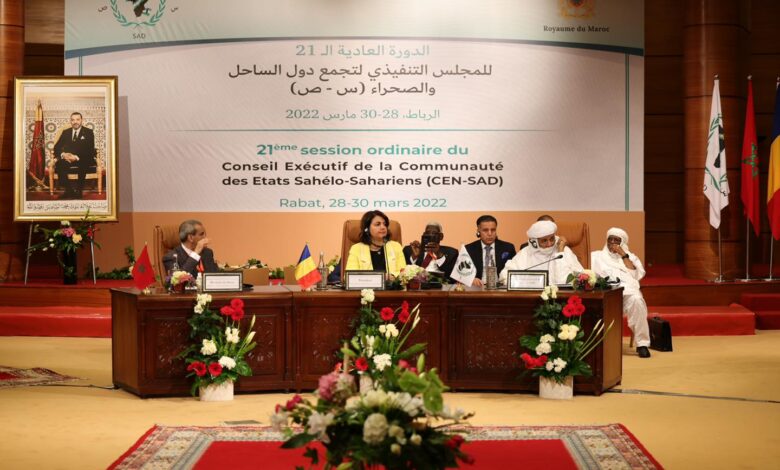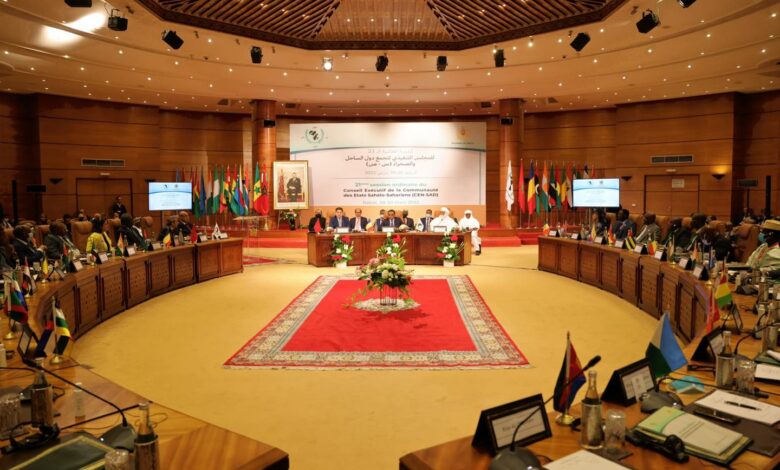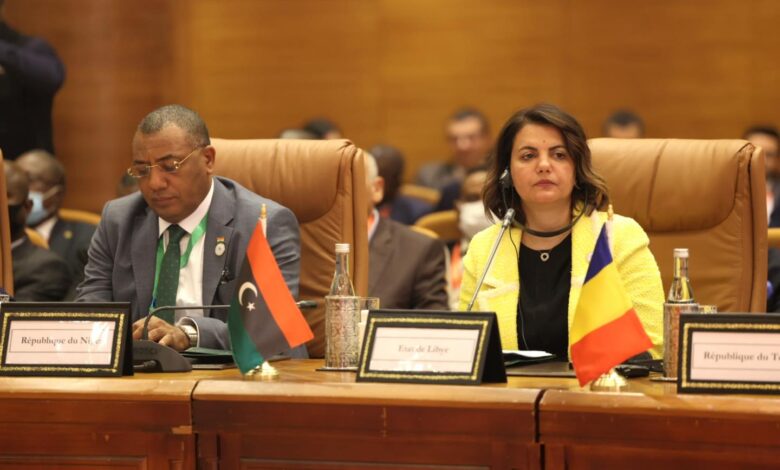 Libyan Cloud News Agency – Rabat
The Minister of Foreign Affairs and International Cooperation, Najla Al-Manqoush, participated in the 21st Ordinary Session of the Executive Council of the Community of Sahel-Saharan States (CEN-SAD), in the Moroccan capital, Rabat.
In her speech, Al-Manqoush stressed the importance of CEN-SAD to achieve peace and security in the member states.
She called for strengthening CEN-SAD's agencies, stressing the readiness of Libya for the return of CEN-SAD to work from its headquarters in Tripoli.
Al-Manqoush also called on all the member states to intensify efforts to confront the common challenges, foremost of which is the organized crime of extremist groups.