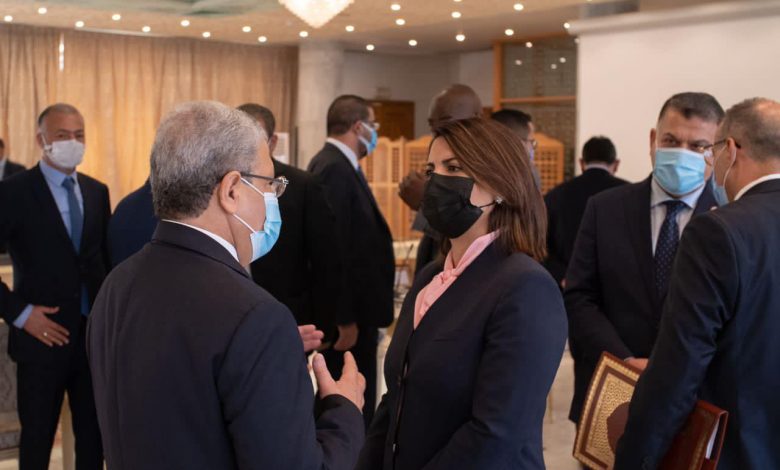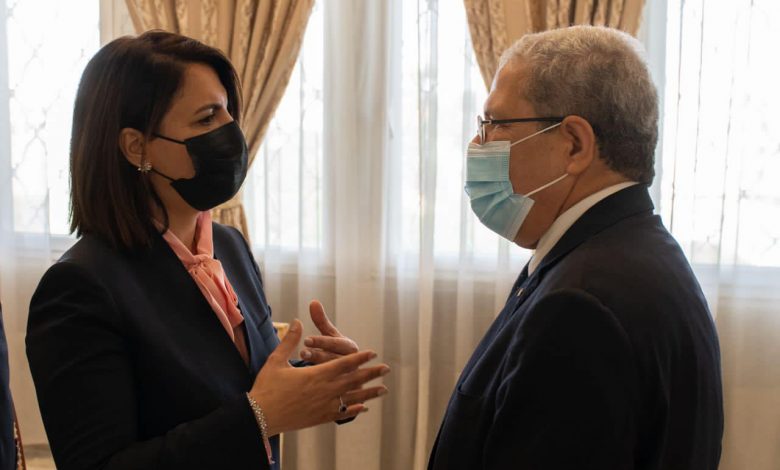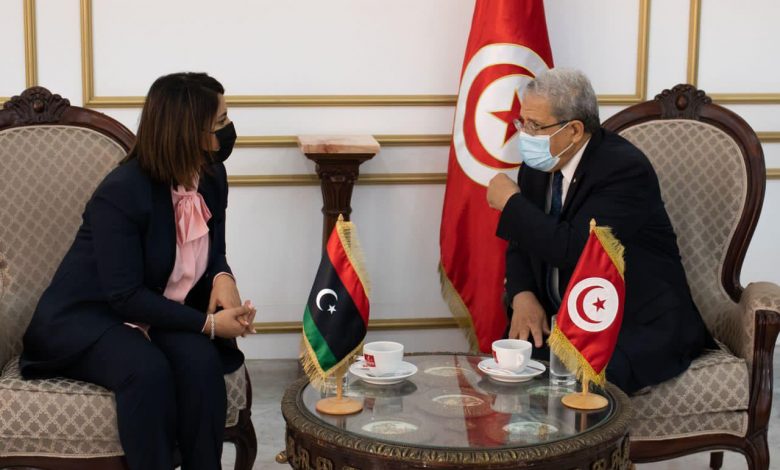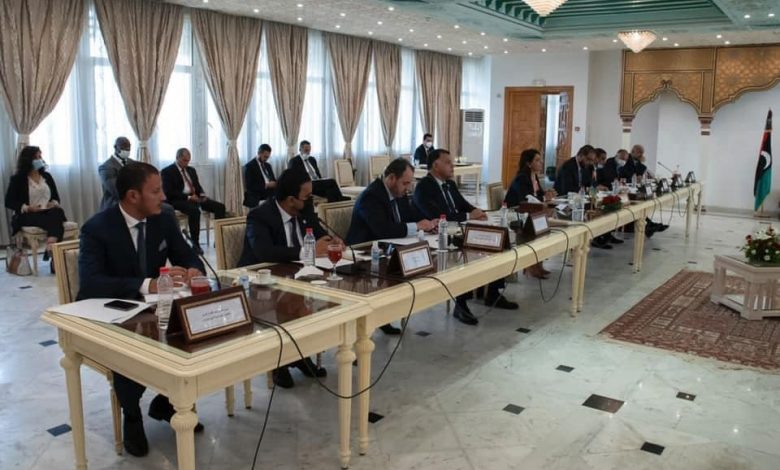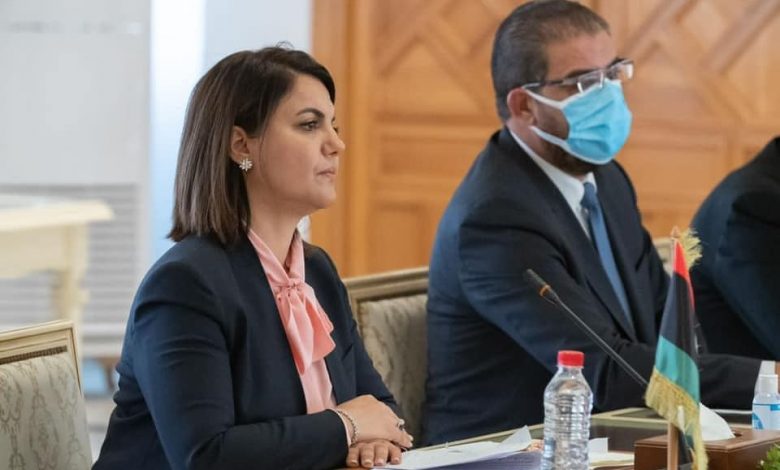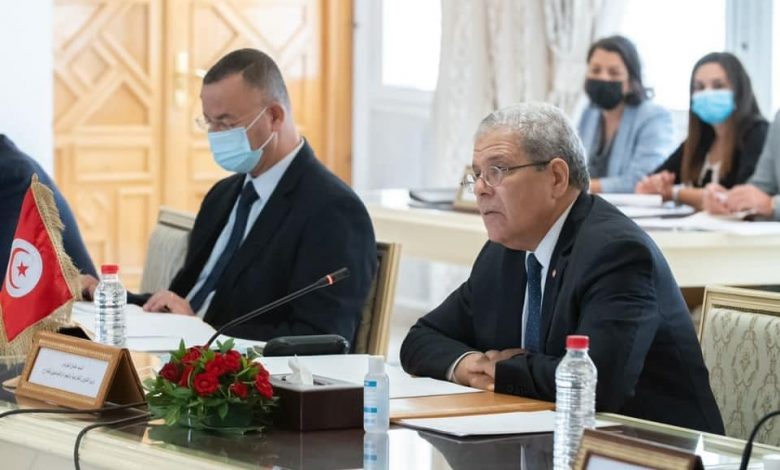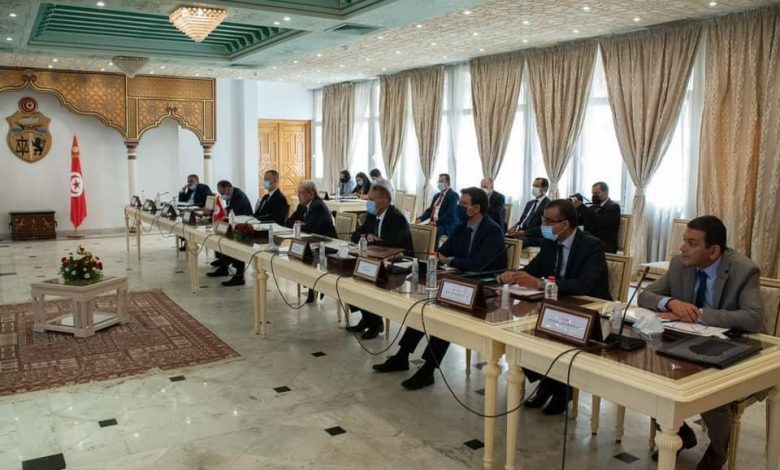 Libyan Cloud News Agency – Tunis
Libyan and Tunisian officials held talks in Tunis on Thursday, headed by the two countries' foreign ministers.
The two sides emphasized the depth of the relationship between the two countries, and discussed the reasons behind closing the borders between the two countries. They confirmed that the borders have been closed over health reasons only.
They also reviewed the health protocol issued by the Scientific Committee in Tunisia.
The talks also included ways of resumption of flights and border protection, in addition to activating trade and economic agreements.