Political Affairs
Libya and Tunisia adopted a health and security protocol for the reopening of borders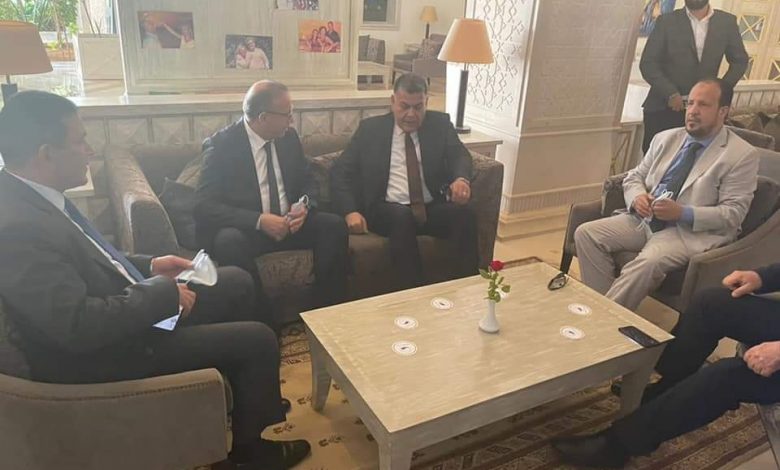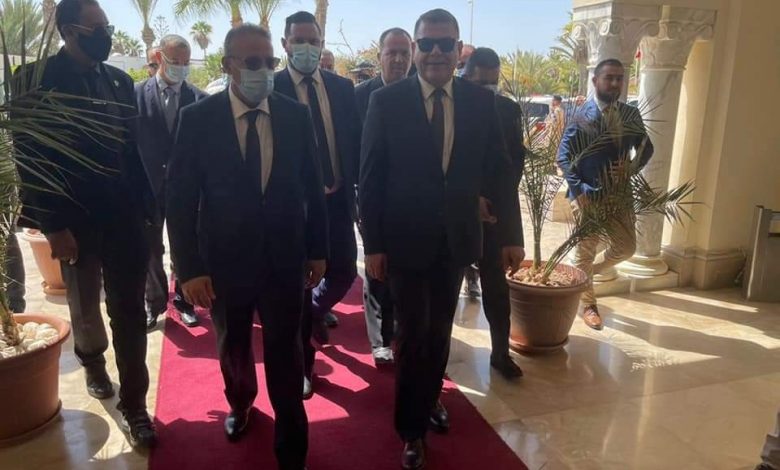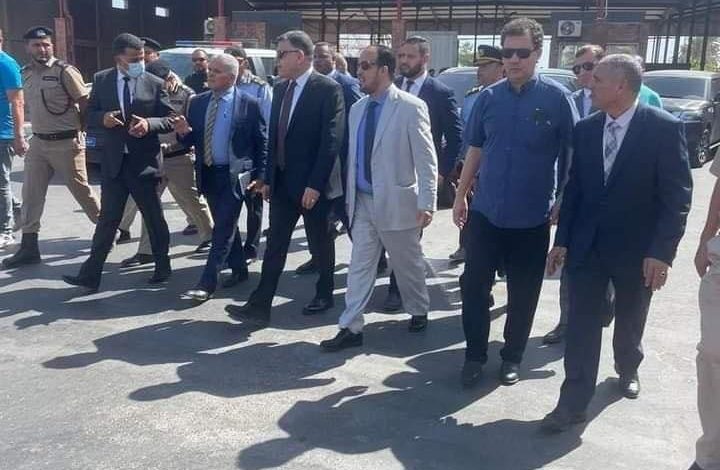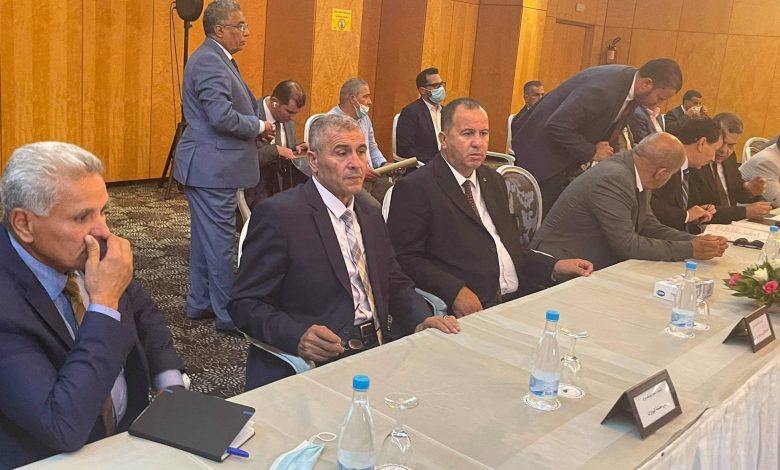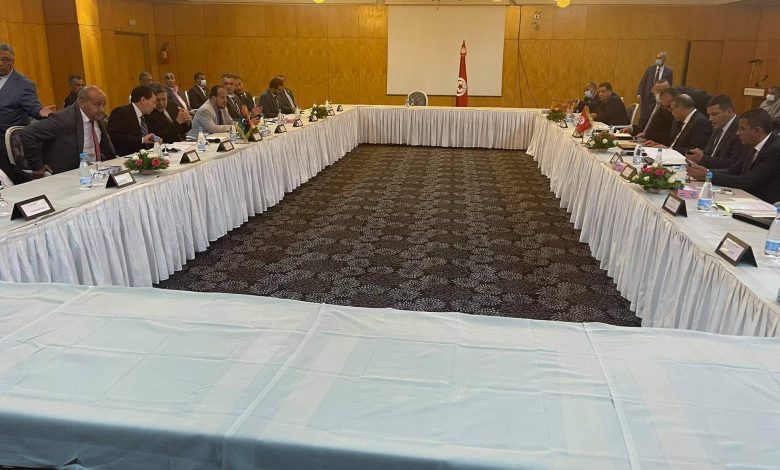 Libyan Cloud News Agency – Djerba
Libya and Tunisia agreed on Wednesday on a health and security protocol for the reopening of borders and resumption of flights.
The two sides held a meeting in Djerba, Tunisia where they discussed several issues related to the measures that must be taken before reopening the borders.
A source from the meeting told the Libyan Cloud News Agency that the traveler must have received two doses of Covid-19 vaccination in addition to a PCR analysis or they would be quarantined in one of the specified hotels for a period of 10 days.
The sources added that the agreement has been referred to the Libyan and Tunisian governments for approval before reopening the borders and resuming air traffic between the two countries.