Political Affairs
Lavrov: Russia will not allow a repetition of the tragedies in Iraq and Libya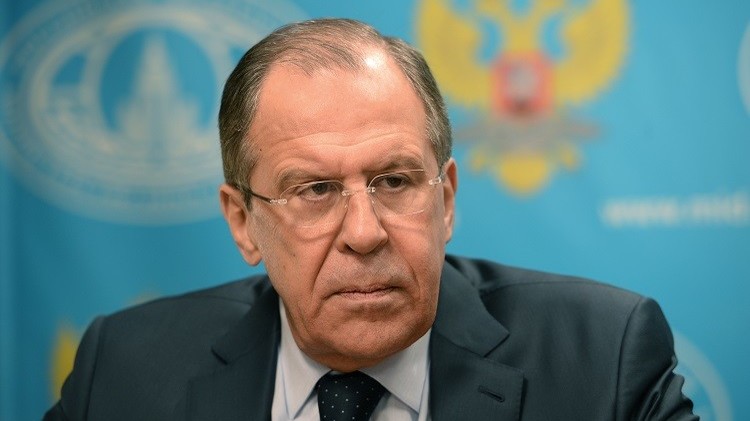 Libyan Cloud News Agency – Moscow
Russian Foreign Minister, Sergey Lavrov, said that Moscow will no longer allow a repetition of the tragedies and human rights violations committed by NATO in Iraq, Libya and the former Yugoslavia.
Speaking at a press conference with his Portuguese Counterpart, Lavrov said that Russia is prepared to discuss this issue with NATO on clear basis.
He noted that Moscow is expecting a response to several Russian proposals, which have been considered by NATO for more than a year, and whose adoption could greatly help calm the still tense situation.