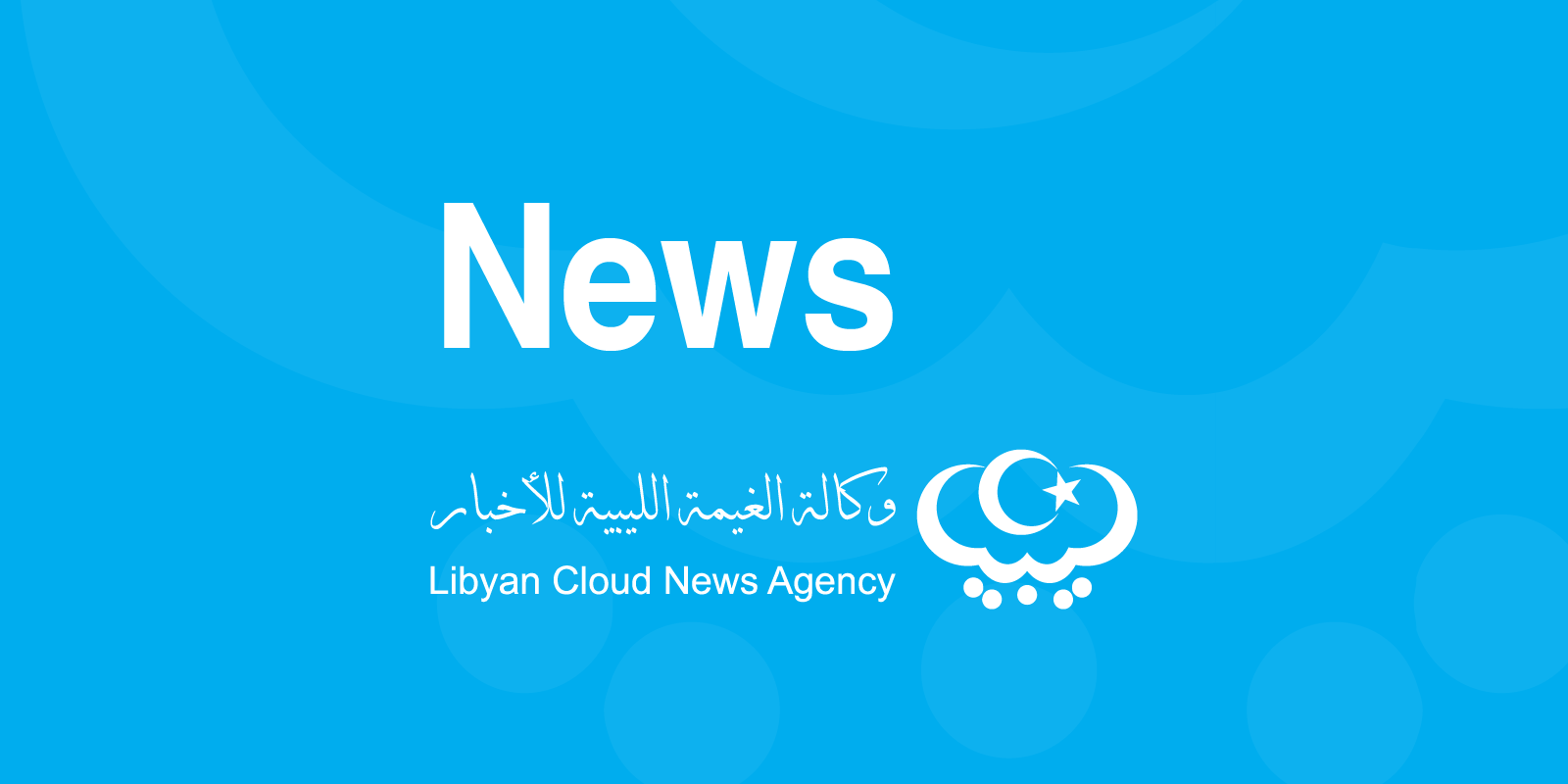 Libyan Cloud News Agency – Moscow
Russian Foreign Minister, Sergey Lavrov, said in a meeting with the Minister of Foreign Affairs of the Government of National Accord, Mohammad Sayala, in Moscow on Wednesday that his country is interested in providing assistance to Libya.
Lavrov indicated that the Libyans must now make a historic choice to end the civil war and build a stable and prosperous state.
"Russia is sincerely interested in providing as much assistance as possible to resolve the Libyan crisis, and we will discuss the efforts made by the international community to support the Libyans", the Russian minister explained in a joint press conference with Sayala.
Lavrov added that his meeting with Sayala comes at a very appropriate time when the Libyan people are suffering from the consequences of NATO's aggression and the subsequent civil war.