Political Affairs
Kubis welcomed the conclusions of the Second Berlin Conference on Libya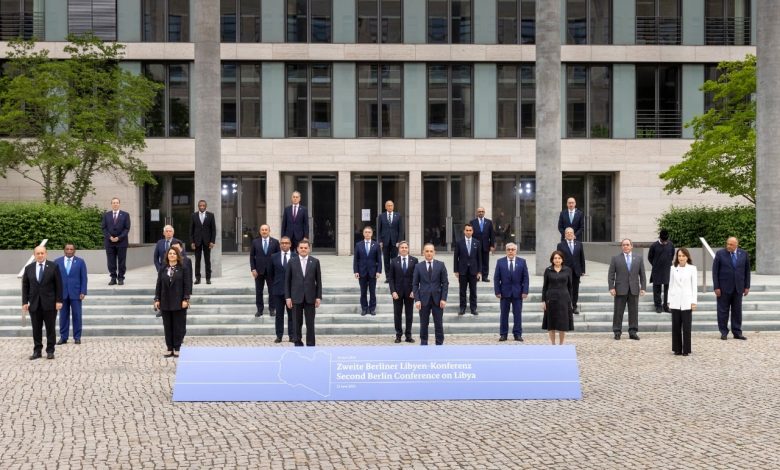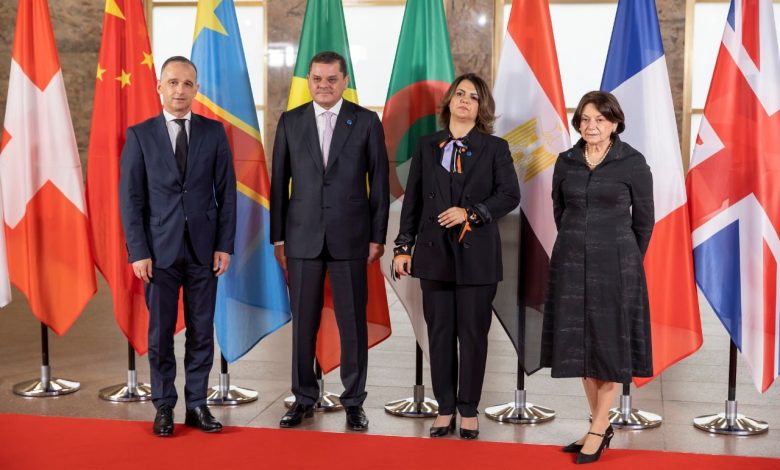 Libyan Cloud News Agency
The Head of the United Nations Support Mission in Libya (UNSMIL), Jan Kubis, welcomed the conclusions of the Second Berlin Conference on Libya.
Kubis praised the collective efforts of all member states and regional and international organizations to assist the Libyan people in their quest for unity, peace, stability, and prosperity for their future generations.
"This conference represents an important opportunity to renew the international community's commitment to Libya's independence, sovereignty, and territorial integrity," Kubis said in his video speech to the conference, adding that significant progress has been made since the holding of the First Berlin Conference in January 2020, resulting in ending the armed conflict in Libya; signing a ceasefire agreement, and the establishment of a unified interim executive authority.
Kubis reiterated the Secretary-General's call to put an end to all foreign interference, including the full withdrawal of all foreign forces and mercenaries from Libya, urging all Libyans and external parties to agree on a comprehensive plan, with clear timelines, to achieve this goal.
He stressed that the United Nations is fully committed to facilitating the Libyan-led and Libyan-owned processes in support of the ceasefire agreement, national reconciliation and transitional justice, and the holding of elections on 24 December.