Political Affairs
Kubis: The presence of foreign mercenaries in Libya threatens the implementation of the ceasefire agreement and the elections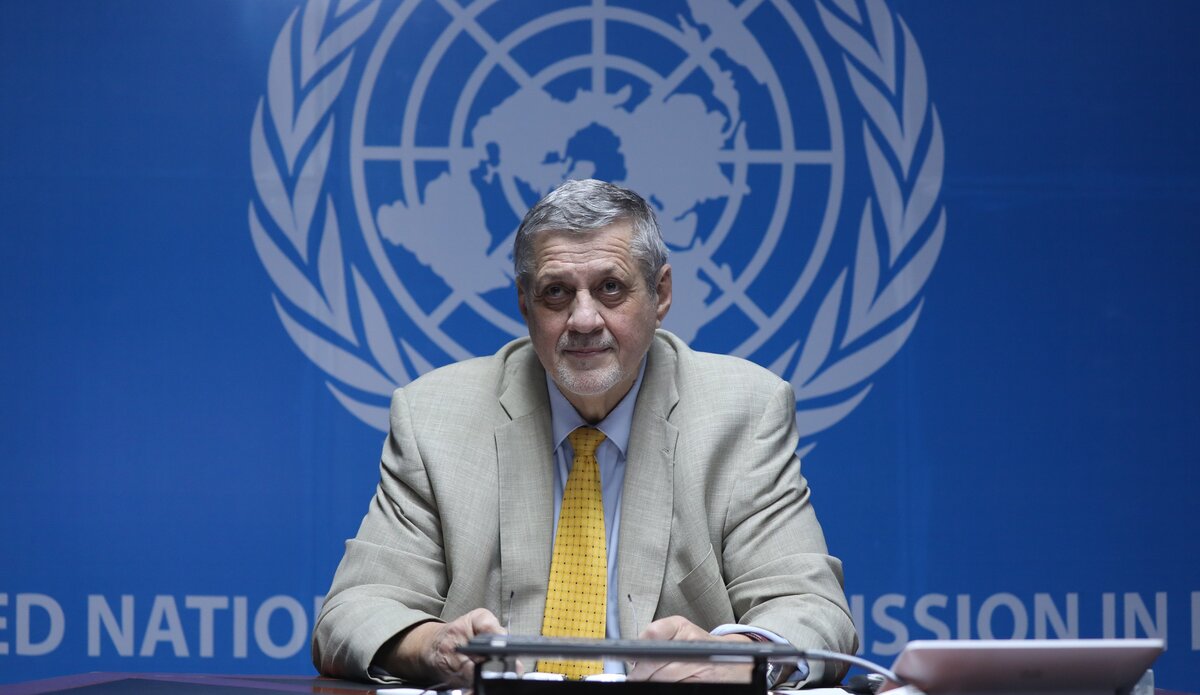 Libyan Cloud News Agency – New York
The UN envoy to Libya, Jan Kubis, said on Thursday that the situation in Libya is deteriorating due to the lack of consensus between the Libyan parties.
In his speech at the UNSC meeting on Libya, Kubis pointed out that the disruption of the unification of military institutions and the presence of foreign mercenaries have also attributed to the deterioration of the situation.
He clarified that the presence of foreign mercenaries threatens the implementation of the ceasefire agreement and the holding of elections on at the end of the year.
He explained that there are some parties that are not ready to take the necessary measures to hold the elections on time, adding that a plan must be reached to start removal of foreign mercenaries and forces.
The UN envoy also pointed out that reopening the coastal road linking the east and west of the country is essential to implementing the ceasefire in the country.