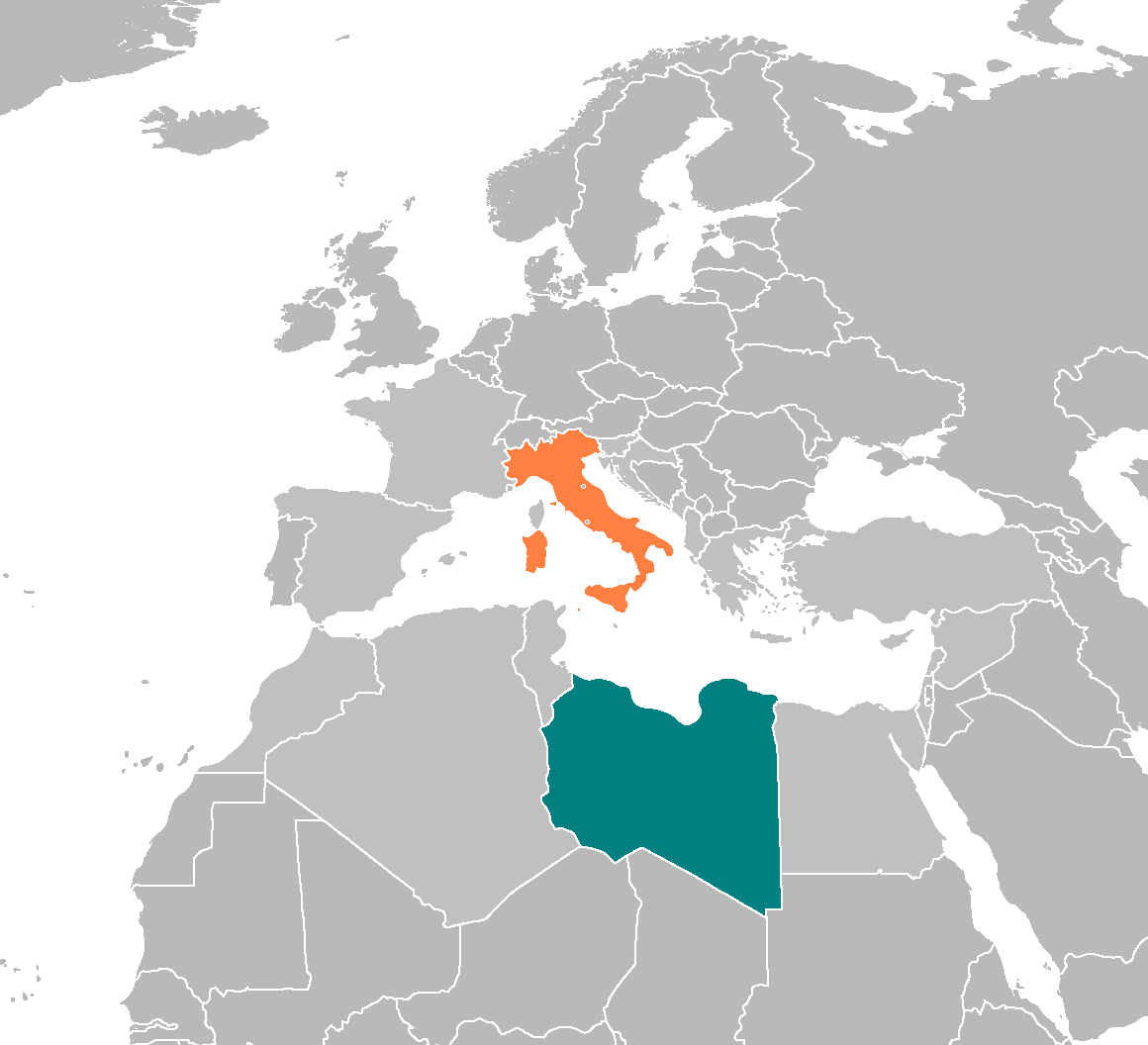 Libyan Cloud News Agency – Rome
The Italian Foreign Minister, Luigi Di Maio, expressed his hope for the return of the Italian fishermen detained in Benghazi since last September.
Speaking to local media, Di Maio said that the Italian government is making every effort to secure their release, stressing that they are being held in Benghazi.
He concluded that he and Italian Prime Minister Giuseppe Conte are in contact with all the forces that have influence in the region to secure the release of the fishermen as soon as possible.
In early September, the Libyan naval forces in Benghazi arrested two boats coming from the Italian island of Sicily with 18 fishermen on board and charged them with penetrating Libyan territorial waters and fishing without prior permission.