Political Affairs
Italy and France express joint commitment to support Libya's stability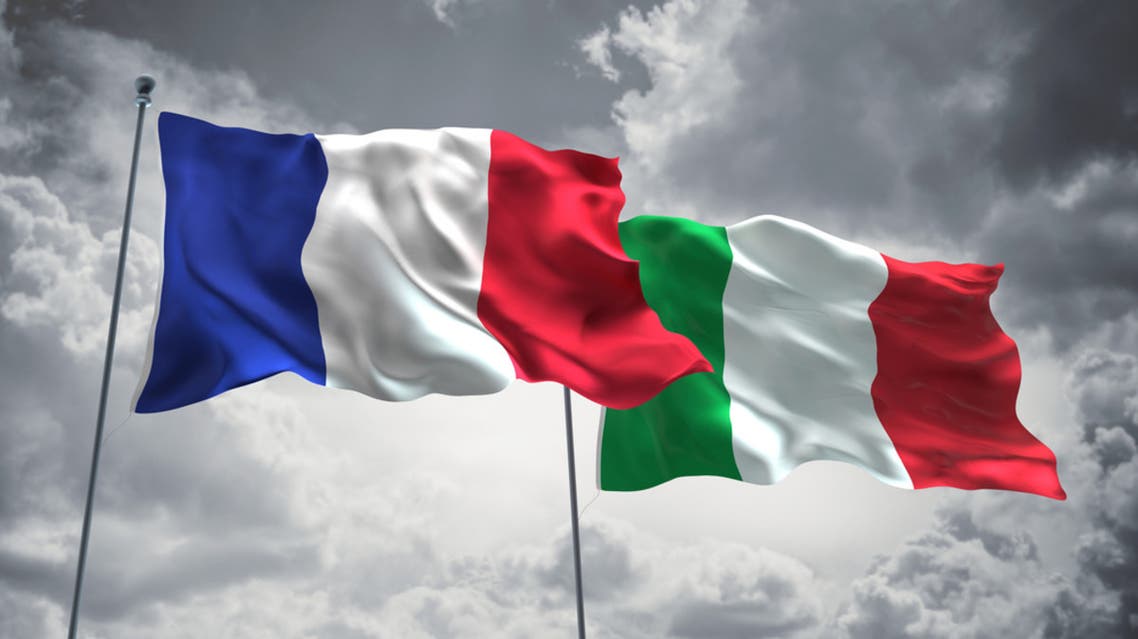 Libyan Cloud News Agency – Rome
Italian Prime Minister, Mario Draghi, and French President, Emmanuel Macron, affirmed their countries' support for Libya's stability.
Draghi added that relations between Italy and France have intensified in favor of stability in Libya, thanks to the international conference that was held in Paris, chaired by Italy and France along with Germany and Libya, and the United Nations.
For his part, Macron indicated that his country and Italy work together for Libya, saying that Rome and Paris have a lot to do together.