Political Affairs
Italian Prime Minister: Competition between European countries in Libya and the Sahel region is over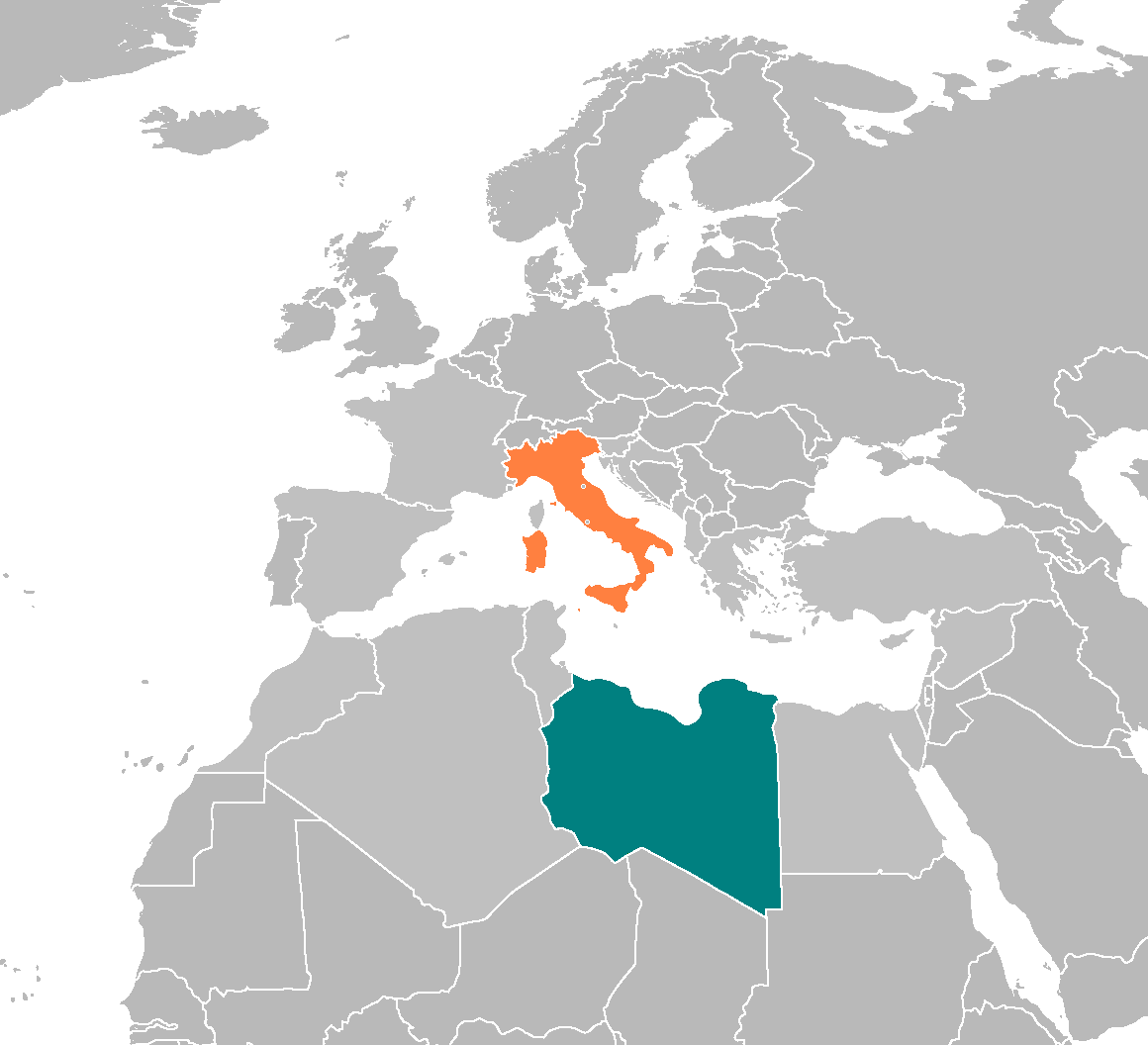 Libyan Cloud News Agency – Rome
The Italian Prime Minister, Mario Draghi, said that the stage of competition between European countries in Libya and the Sahel region is over, as it's a great challenge for countries to face alone.
Addressing the Italian Senate on Wednesday, Draghi explained that there were European countries thought they had their own national strategy in Libya but they are no longer talking about it, rather they are trying to reduce its presence in the Sahel region.
"We were competitors, but today we no longer talk about this, we did not advance as Europeans in a certain order and harmed ourselves, but today, the talk is no longer about different positions, there is a discussion, but we are all on the same line". Draghi said.
He pointed out that Italy has the same cards as other international players who want to get involved in Libya, adding that they are trying to urge the European Union to work under the auspices of the United Nations.