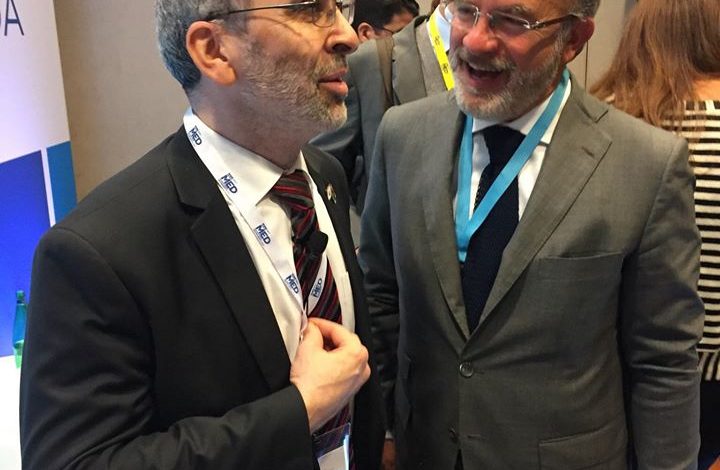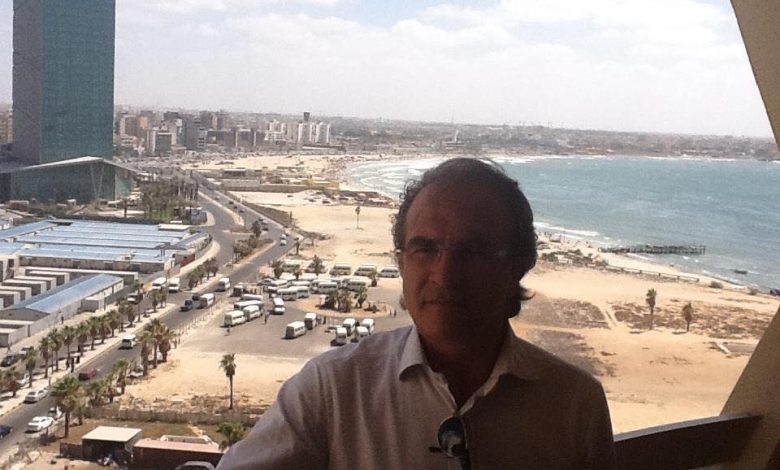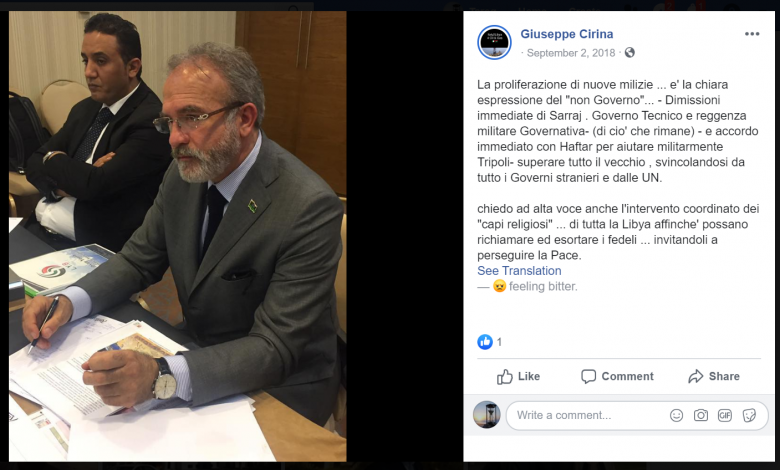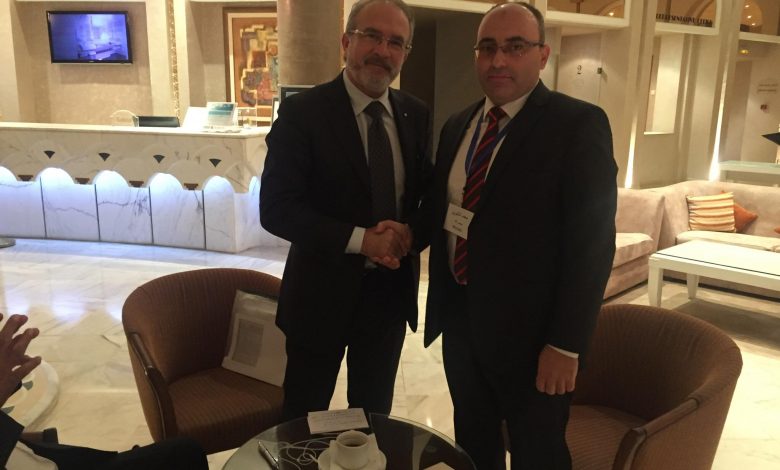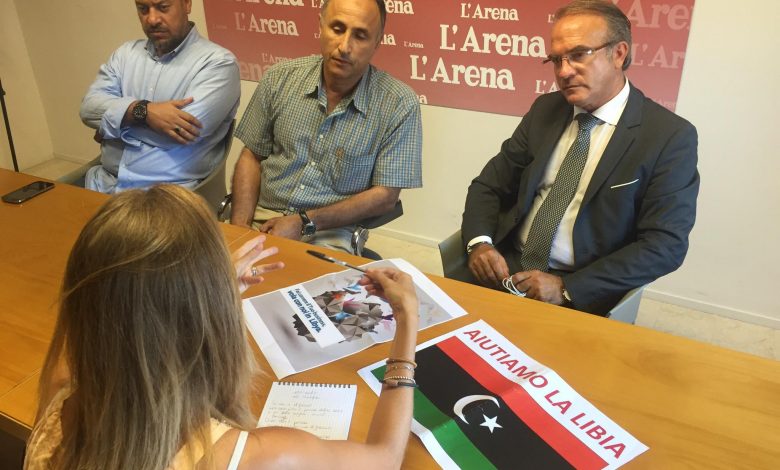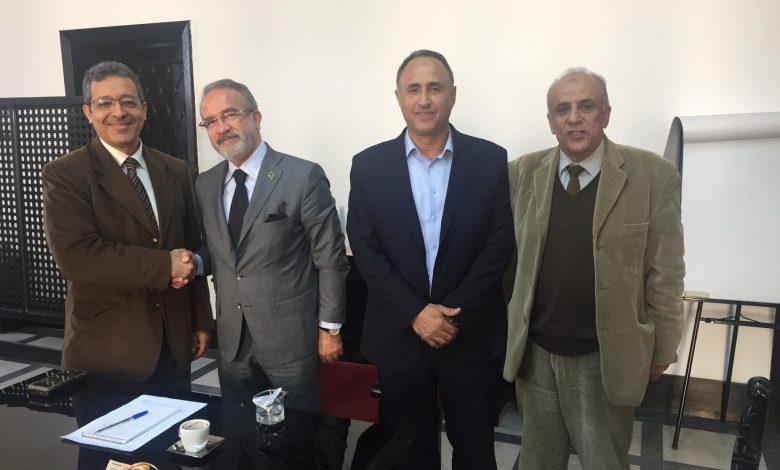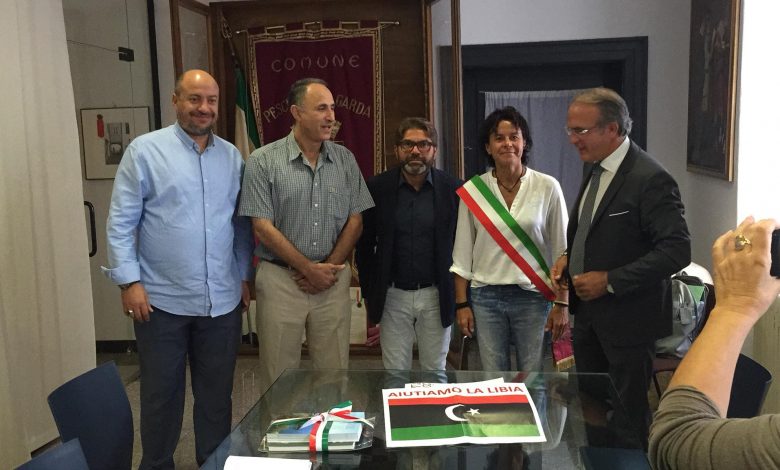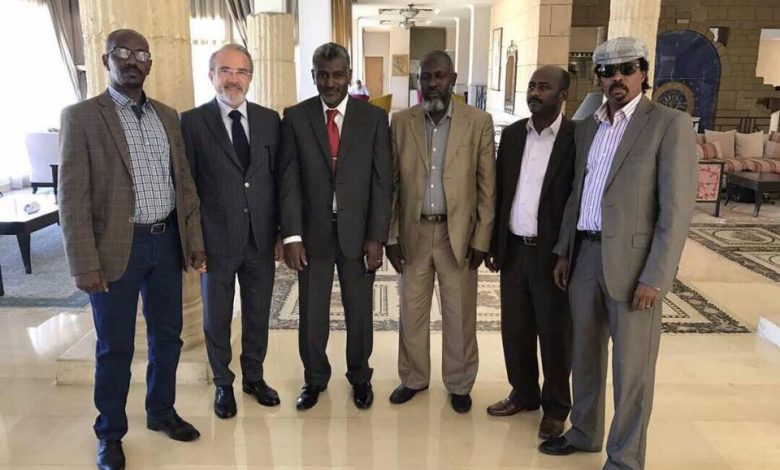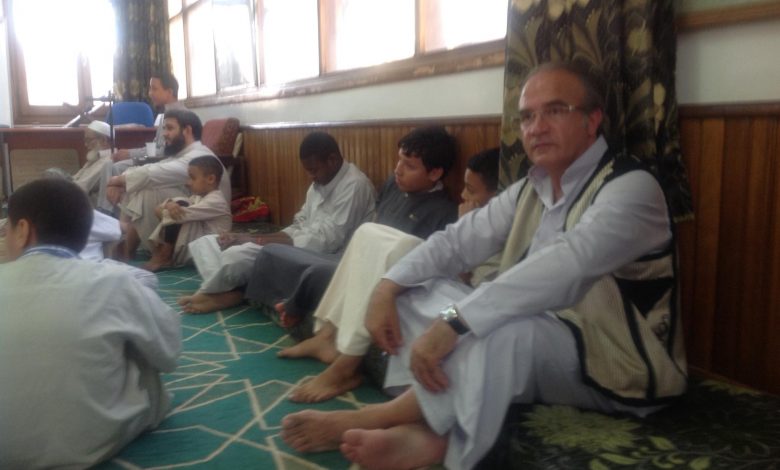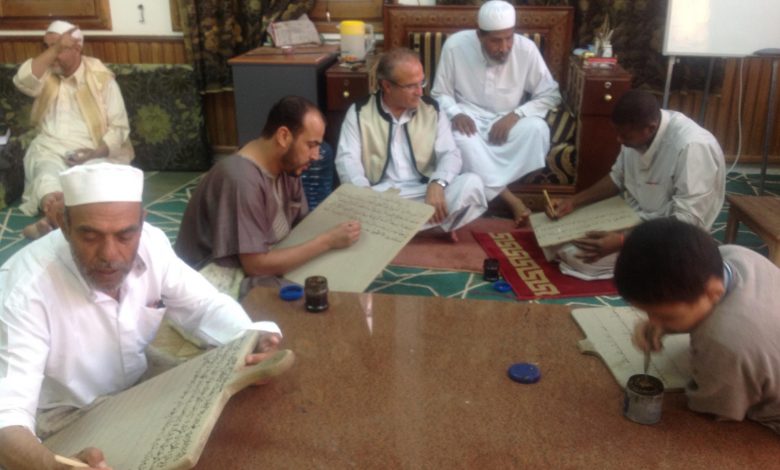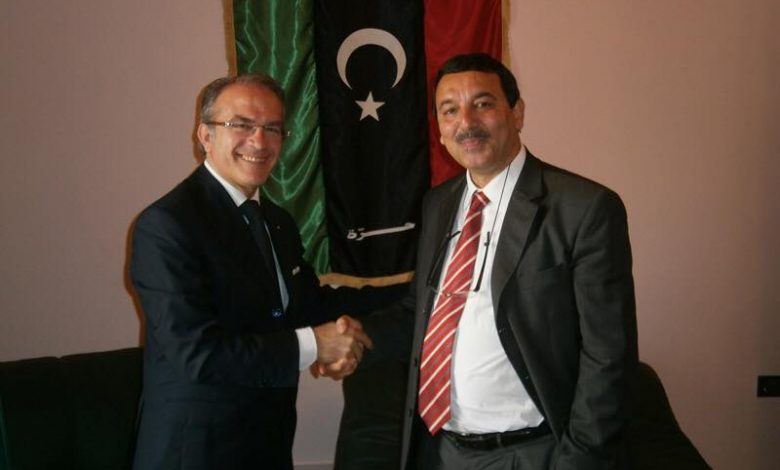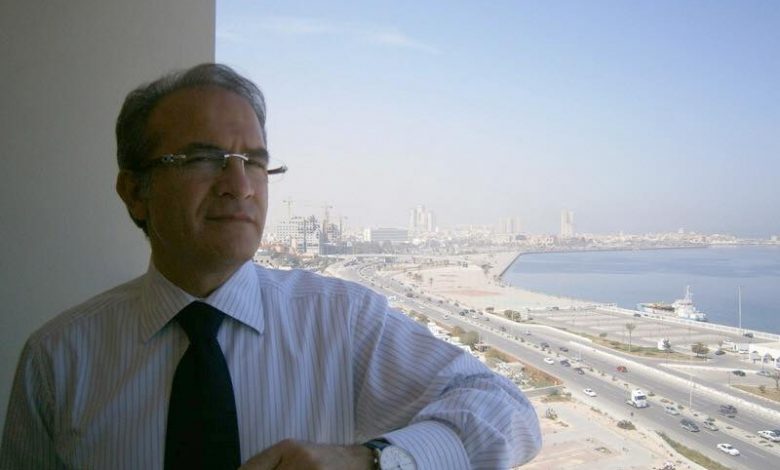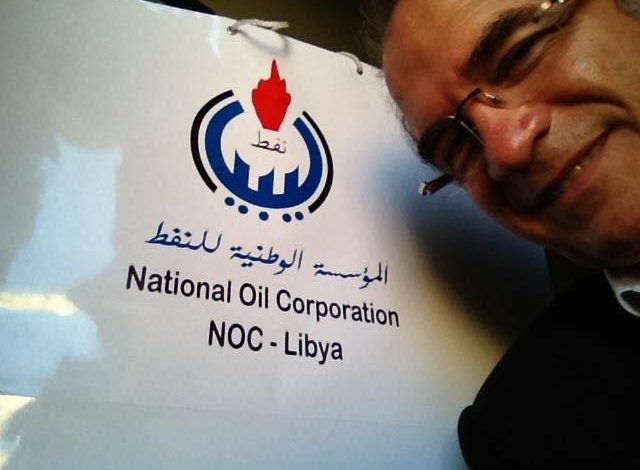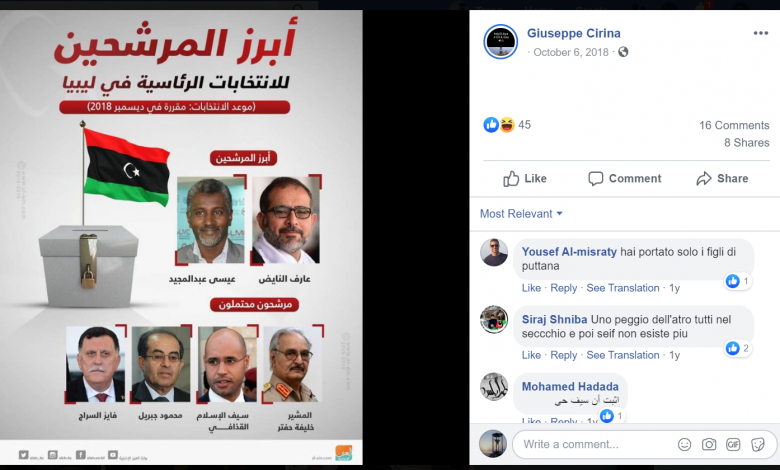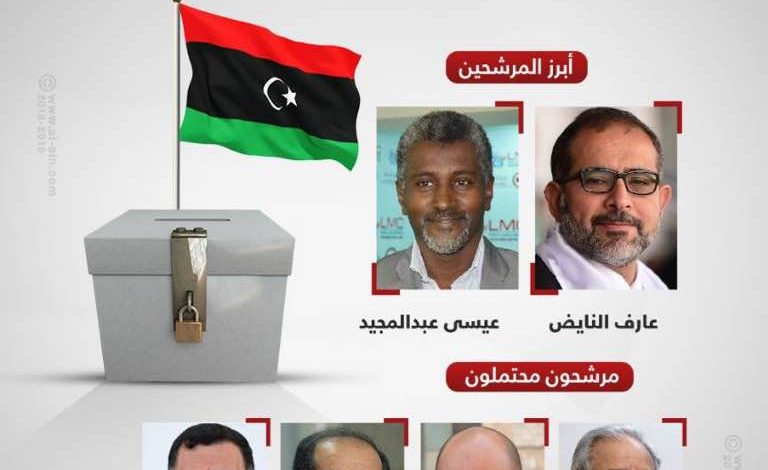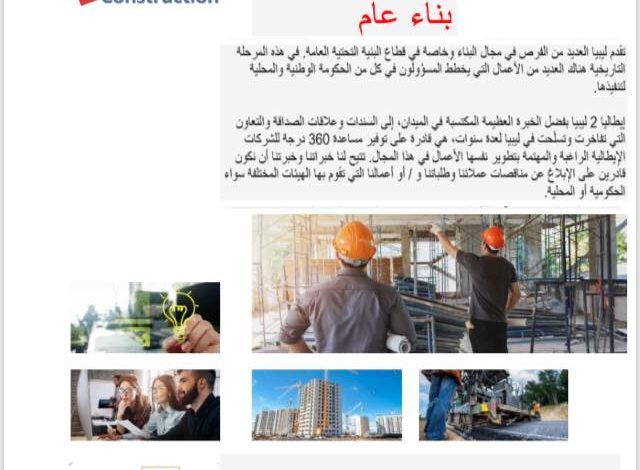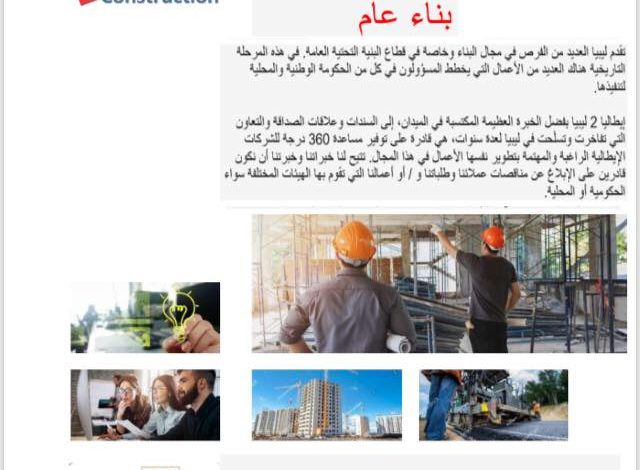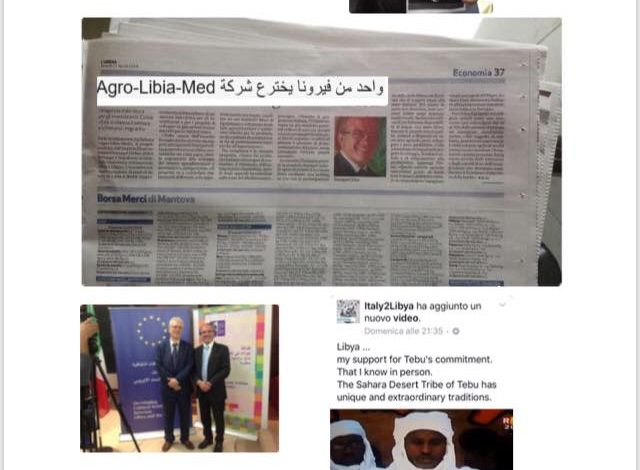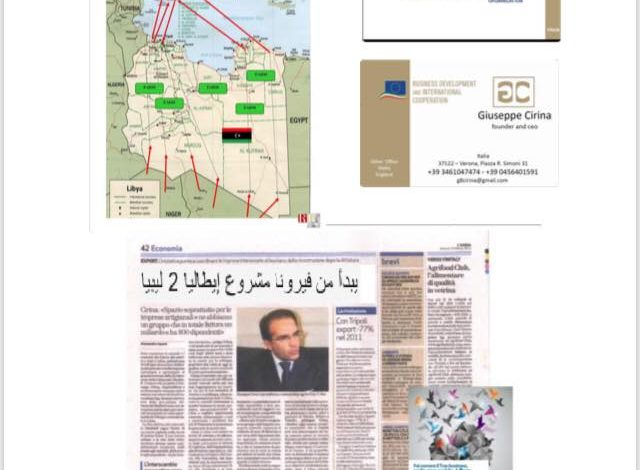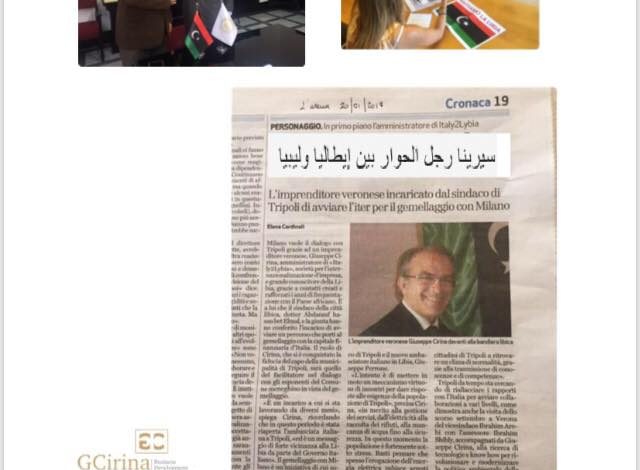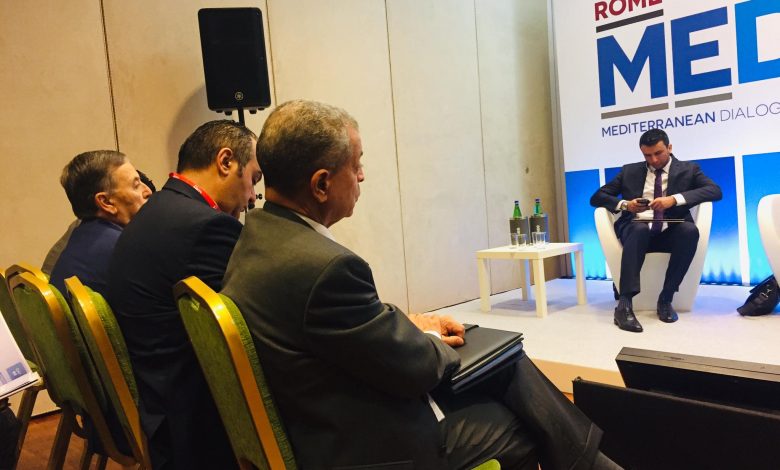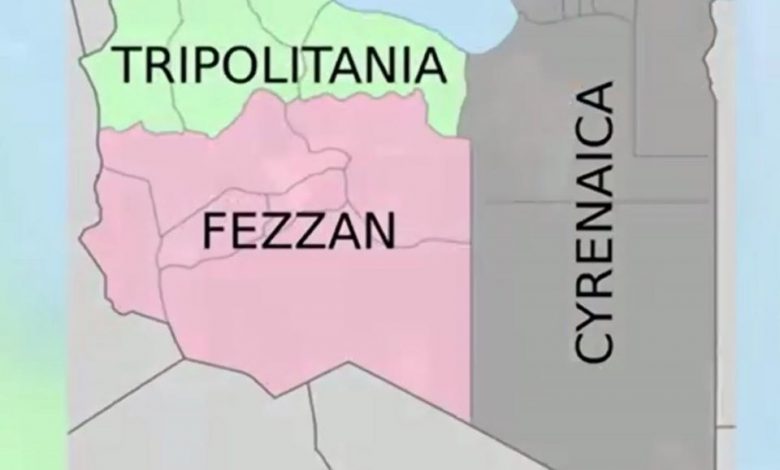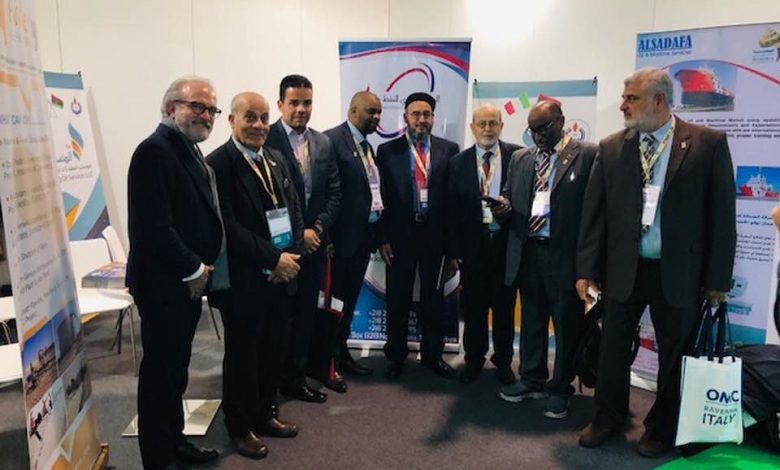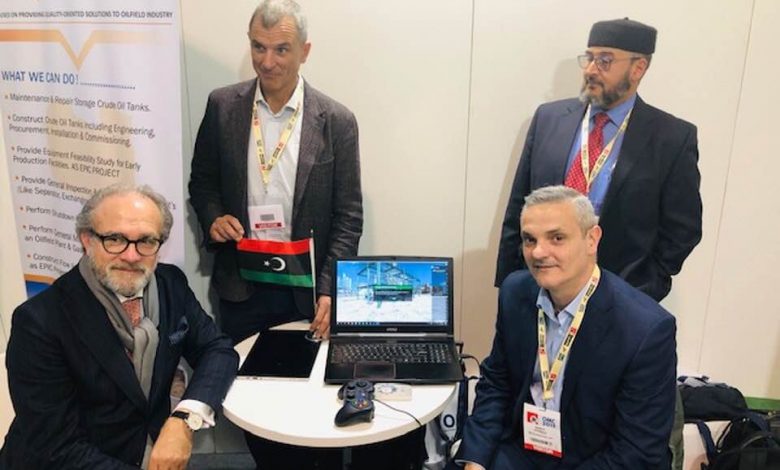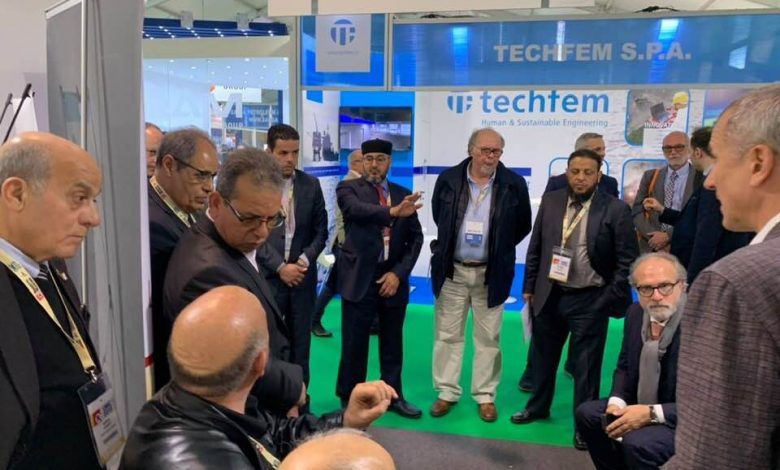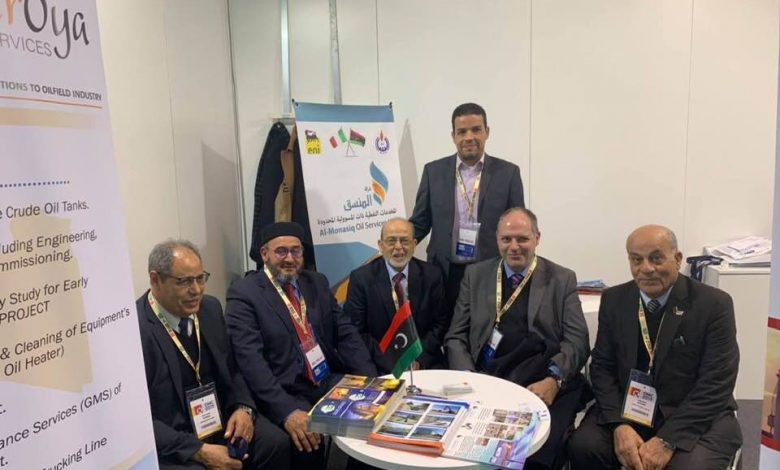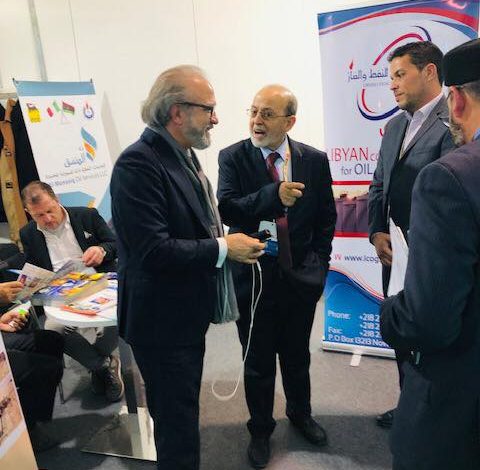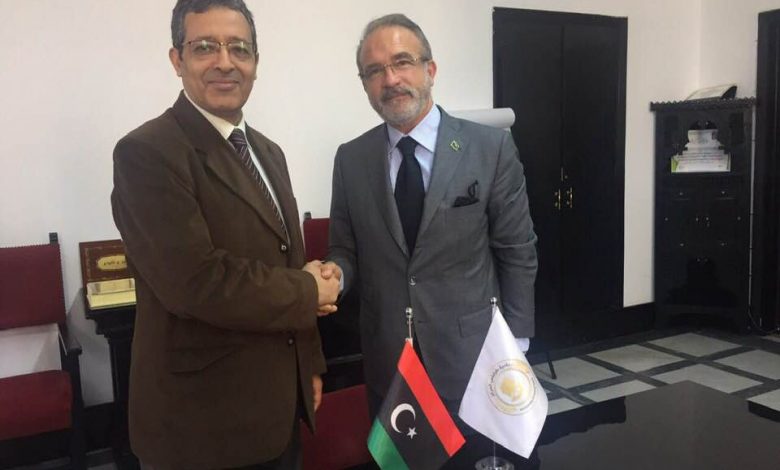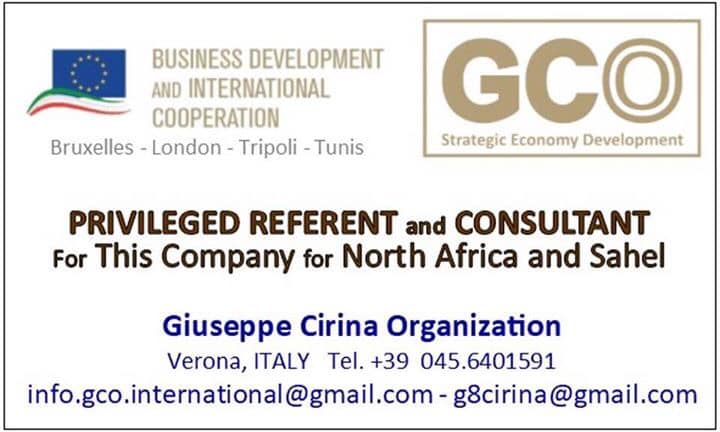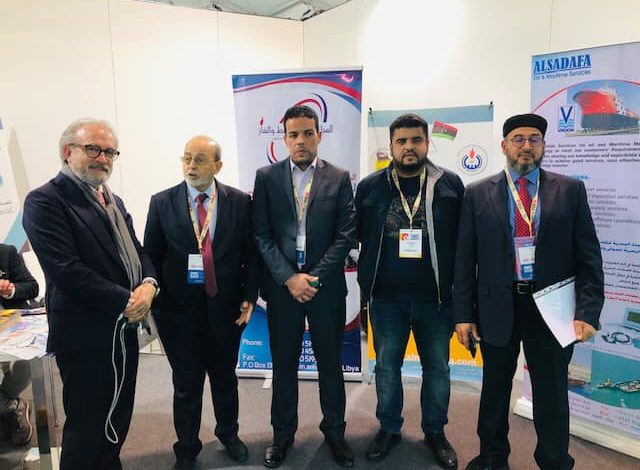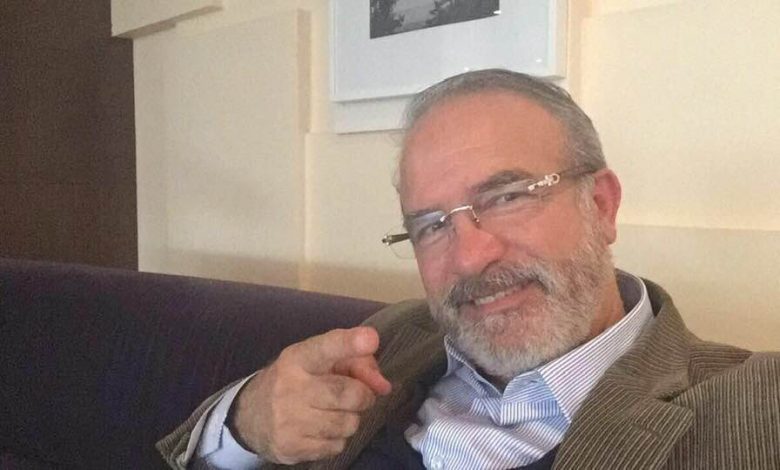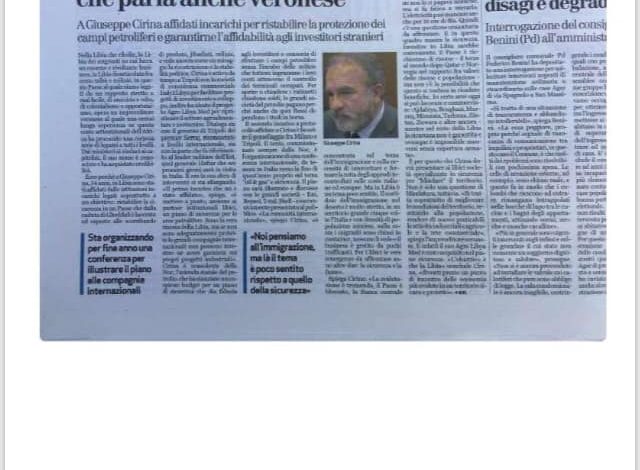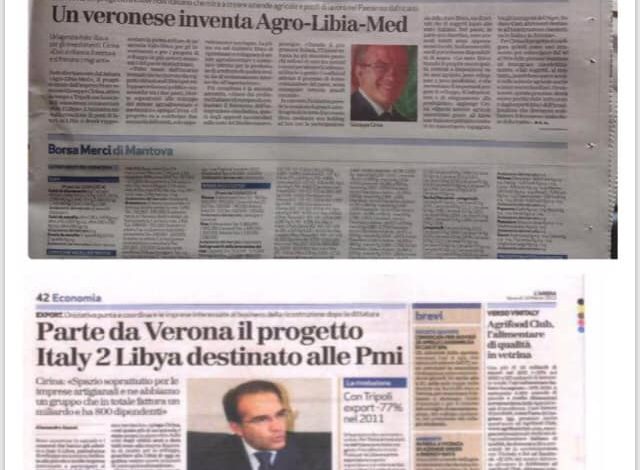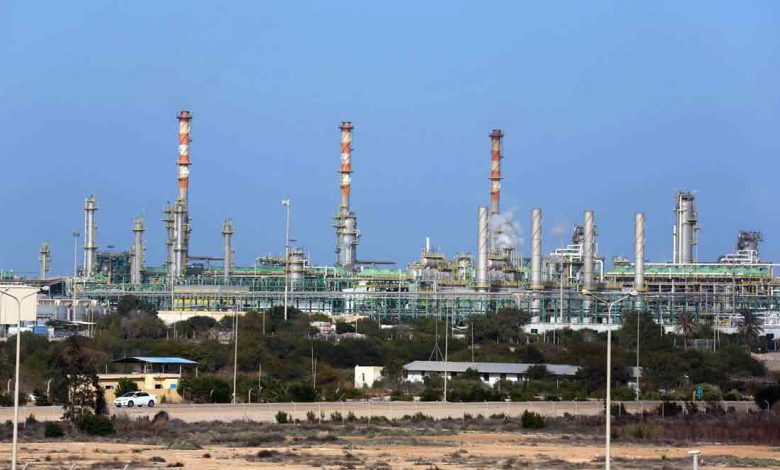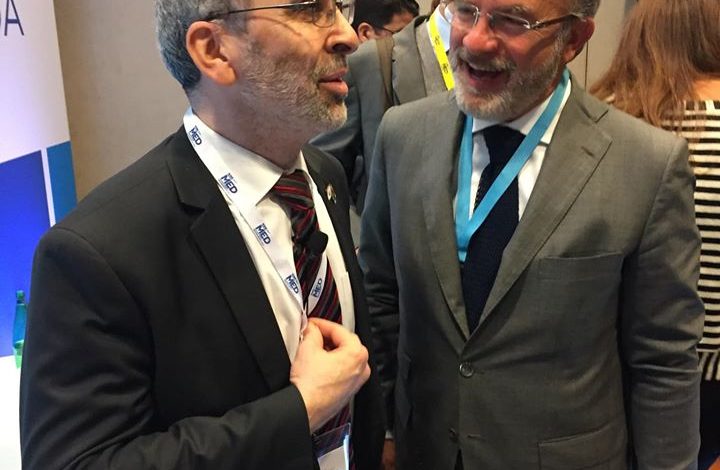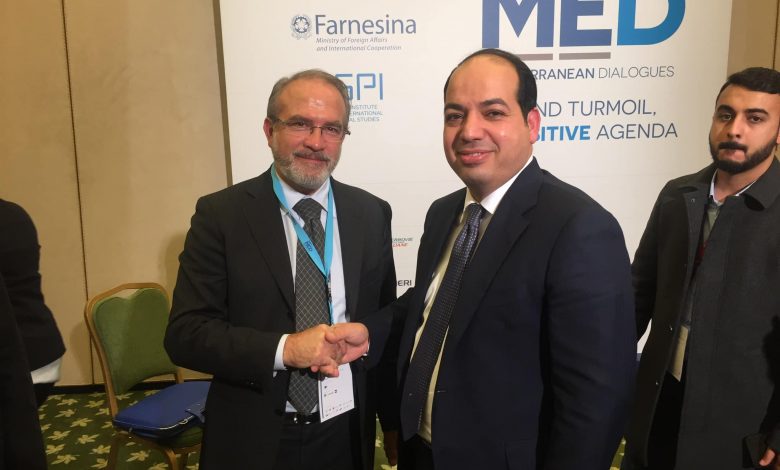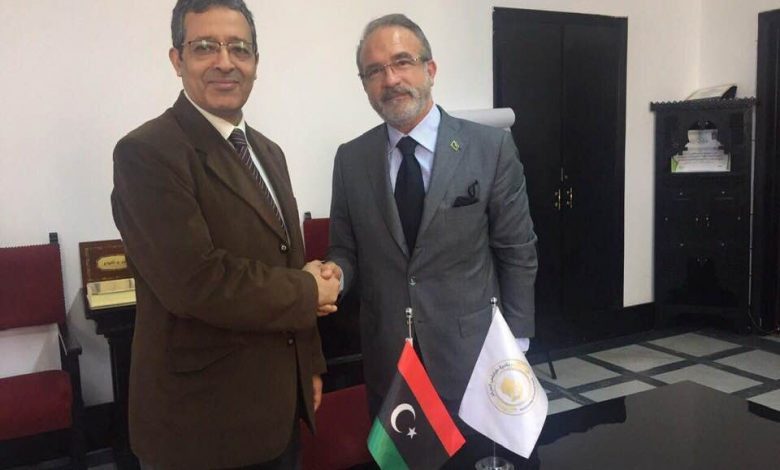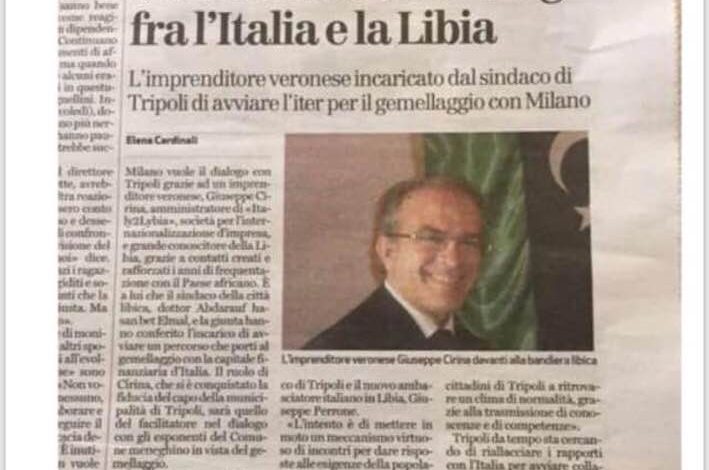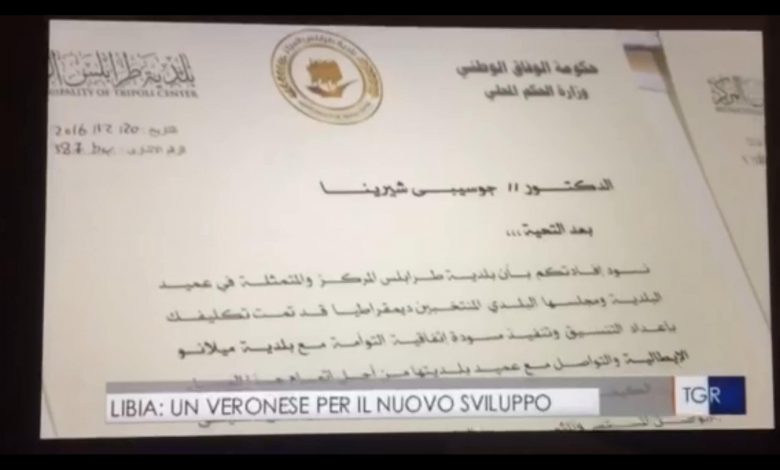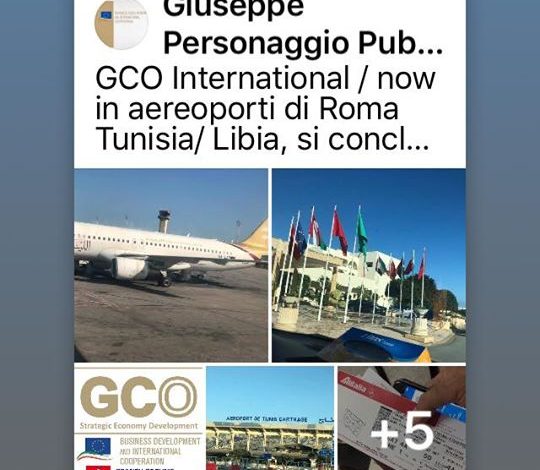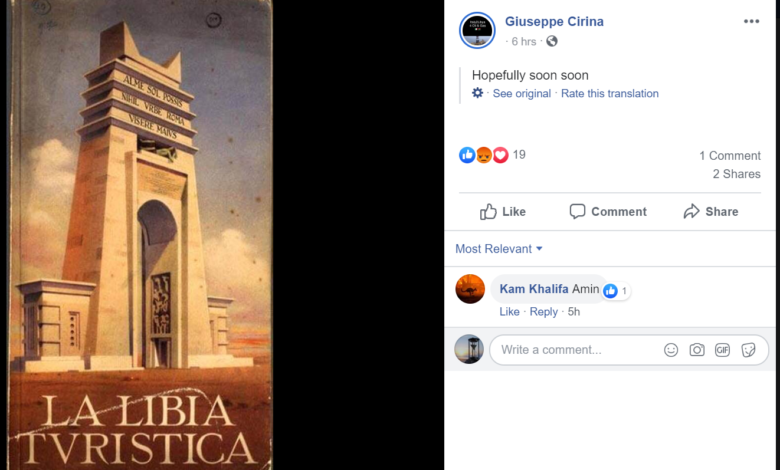 Libyan Cloud News Agency – Exclusive
Italian businessman and vice president of Italia Madre Political Party, Giuseppe Cirina, has expressed his hope that Libya would be divided into separate states.
Giuseppe Cirina posted a photo of the Arch of the Philaeni on his official Facebook profile with the description "Hopefully soon soon".
The post angered two Libyan followers and it was liked by 16 other followers including Italians.
Giuseppe Cirina is the owner of "Italy2Libya Food Market" and the CEO of Agro-CI-MED Company.
The Arch of the Philaeni was a monument in Libya built during the days of Italian colonization. It marked the border and a symbol of separation between Tripolitania and Cyrenaica. It was located on the Coastal Highway east of Ra's Lanuf town. The arch was destroyed in 1970 during Gaddafi's rule.