Political Affairs
Italian Foreign Minister: We are working to resume commercial activities with Libya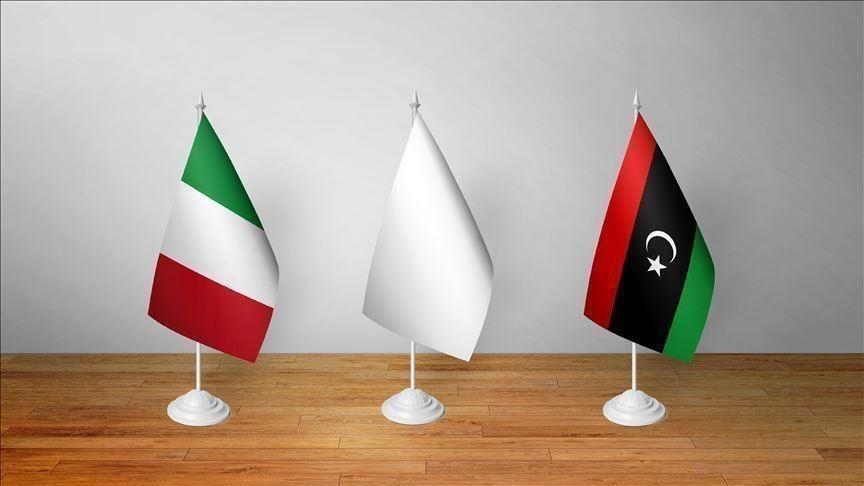 Libyan Cloud News Agency – Rome
Italian Foreign Minister Luigi Di Maio said that his country is working at all levels to resume commercial activities with Libya.
This came in his speech at an event organized by the Financial Times and Il Sole 24 Ore on Tuesday.
Di Maio explained that this would not have been possible without two years of Italian work to support the peace process, indicating that Libya has a government that wants more Italian presence.
He added that pre-war Libya had export activity from Italy worth 15 billion euros, and today the value of Italian exports amount to two billion euros after 10 years of tension.