Political Affairs
Italian Foreign Minister: Holding Libyan elections in December is possible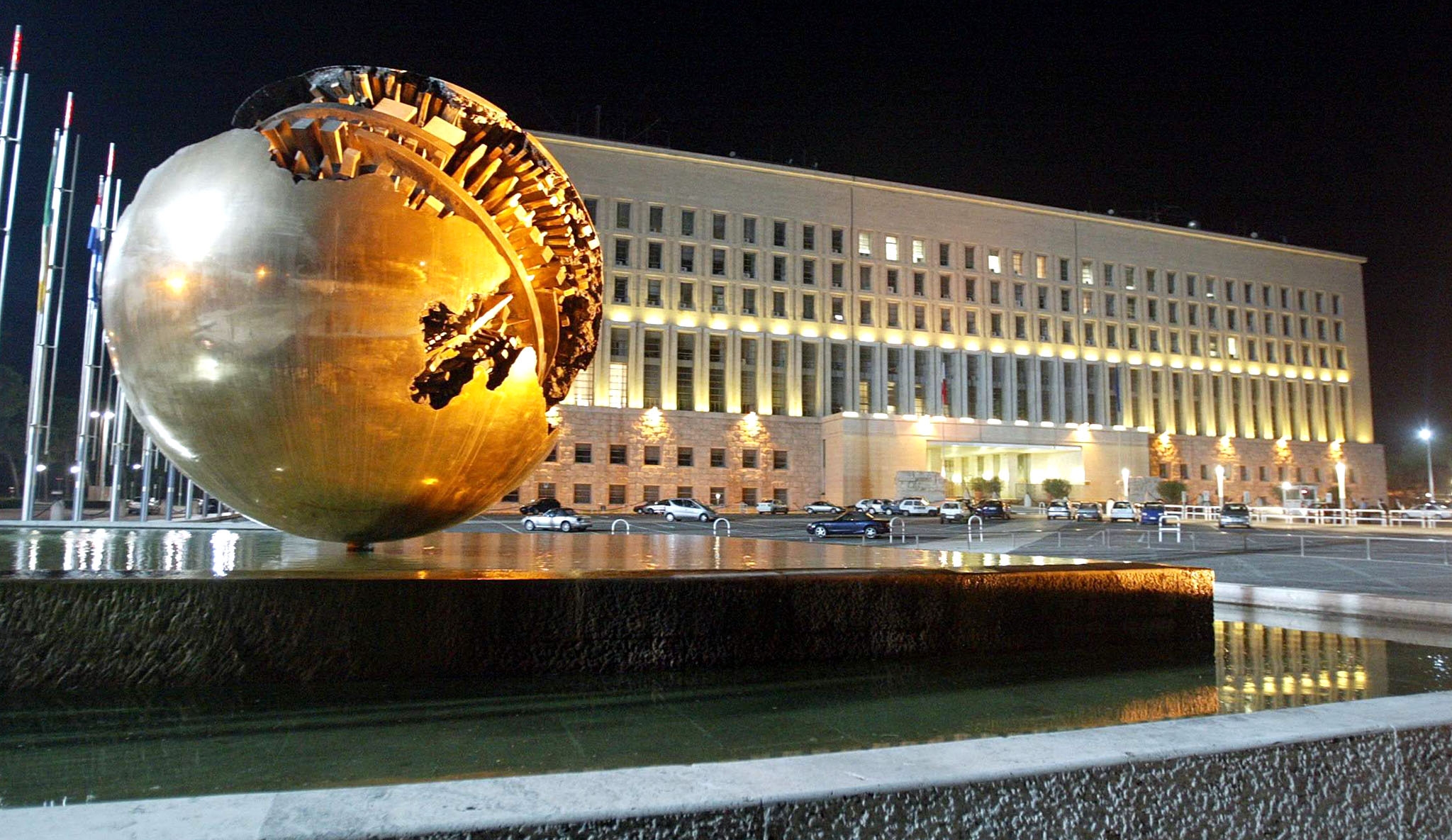 Libyan Cloud News Agency – Rome
Italian Foreign Minister, Luigi Di Maio, said that holding elections in Libya as scheduled on December 24 is possible.
In an interview with the Italian TV channel Rai 3, Di Maio added that some parties, which he did not name, are trying to obstruct the electoral process in Libya, saying that if the Libyan people wanted elections, they should be given the right to vote.
He concluded that all foreign forces and mercenaries must be removed from the country.