Political Affairs
Italian Deputy Foreign Minister: Achieving stability in Libya is a priority for Italy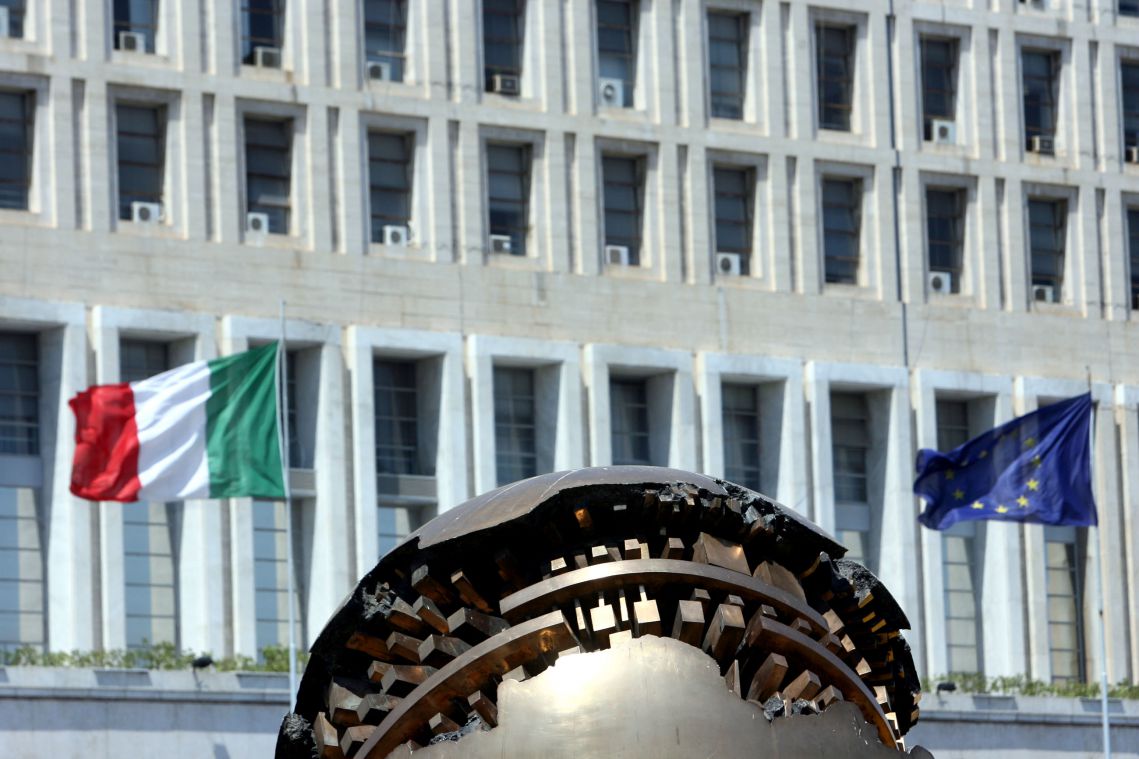 Libyan Cloud News Agency – Rome
Italian Deputy Foreign Minister, Marina Sereni, said that achieving security in Libya and helping it to reach lasting political stability are among the priorities of Italian diplomacy.
This came during her meeting with the Libyan Ambassador, Omar Al-Tarhouni, at the Italian Foreign Ministry headquarters in Rome.
Both sides reviewed the bilateral cooperation and the latest political situations in Libya.
Al-Tarhouni called for facilitation of visa procedures for Libyan citizens, especially medical students.